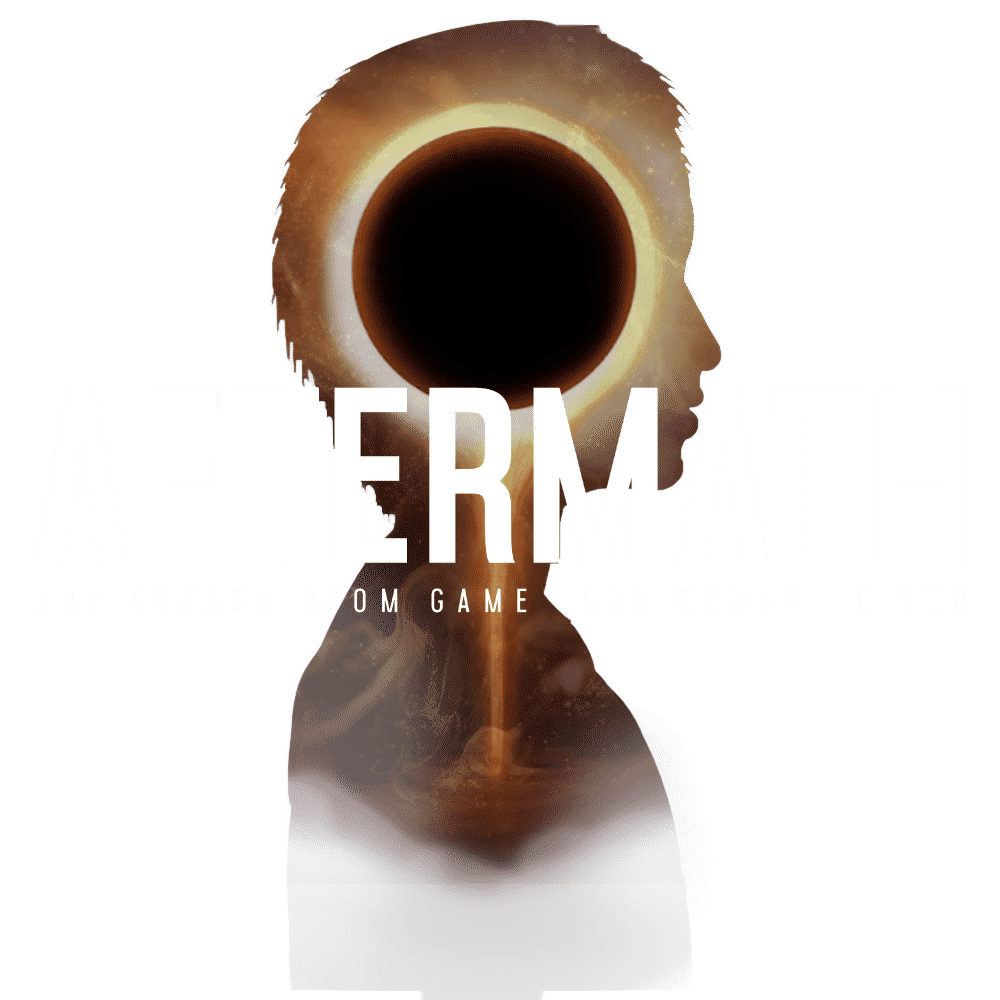 Are you ready for the most thrilling experience of your life?
OK, so you're looking for some exciting entertainment. You want something that will take your breath away, get your heart pumping with our portable escape room in London!
A portable escape room game in London
We bring our immersive and thrilling world of escape games to any event or space. We come to you - meaning we can be at your home, pub, event space or anywhere else that has enough space for us to set up our games. All you have to do is book us in advance and we'll be there on the day with everything needed to have a thrilling experience. We are the perfect match for birthday parties, hen dos, stag dos, or even weddings. 
The best London escape games
We've been running Aftermath in London since 2016 and have recently expanded our services all across the UK and Europe. We've currently got 3 different interlinked missions. From virtual to in-person games.