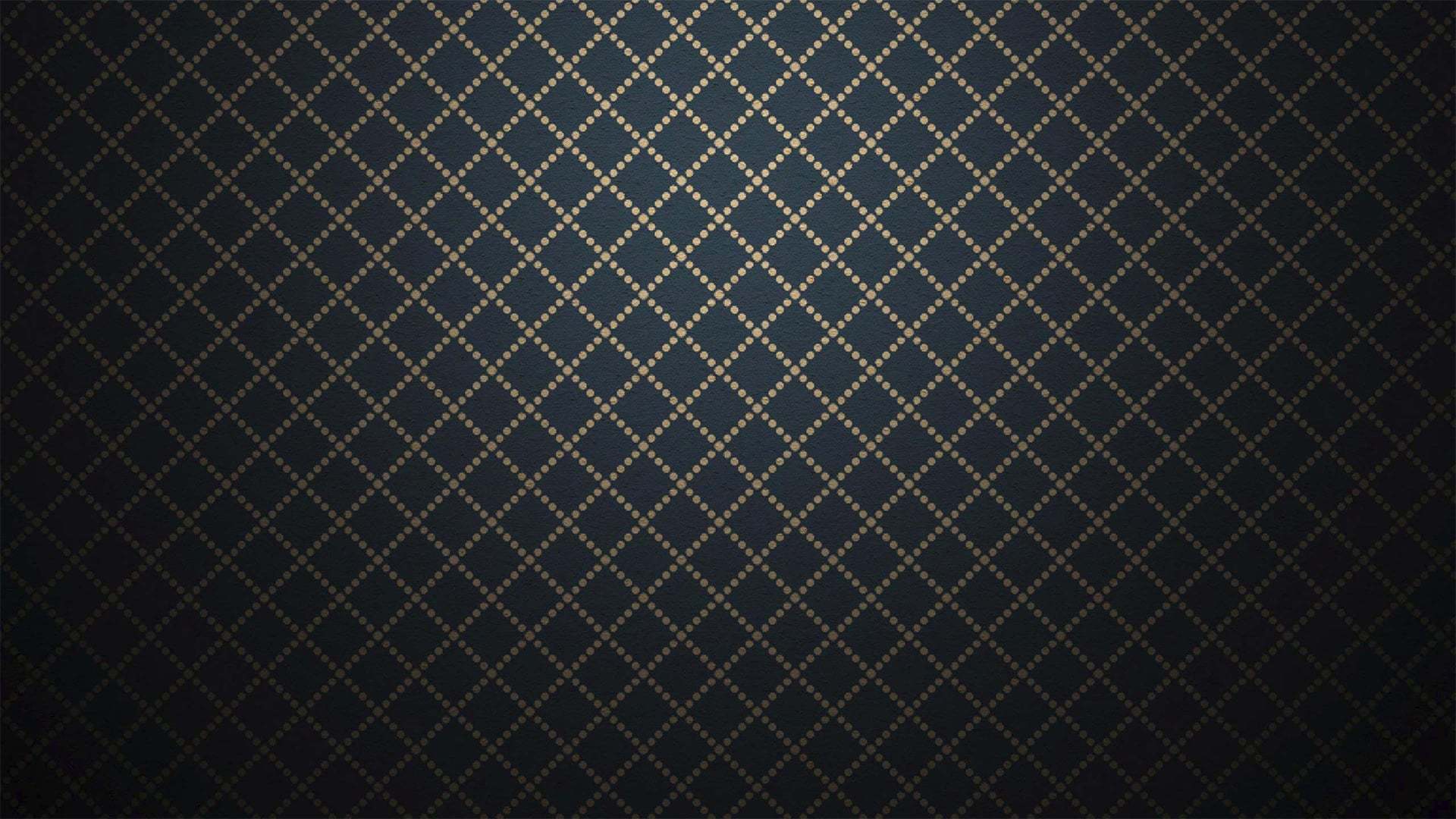 GIFT CERTIFICATES
Buy a gift certificate and give the Aftermath experience as a gift to a friend!
We offer gift certificates for either "On The Brink" or The Missing Link" - The certificate must be redeemed within 6 months and is valid for 5 players. 
Upon purchase, you will receive your certificate by email. Use the unique code to redeem your game.