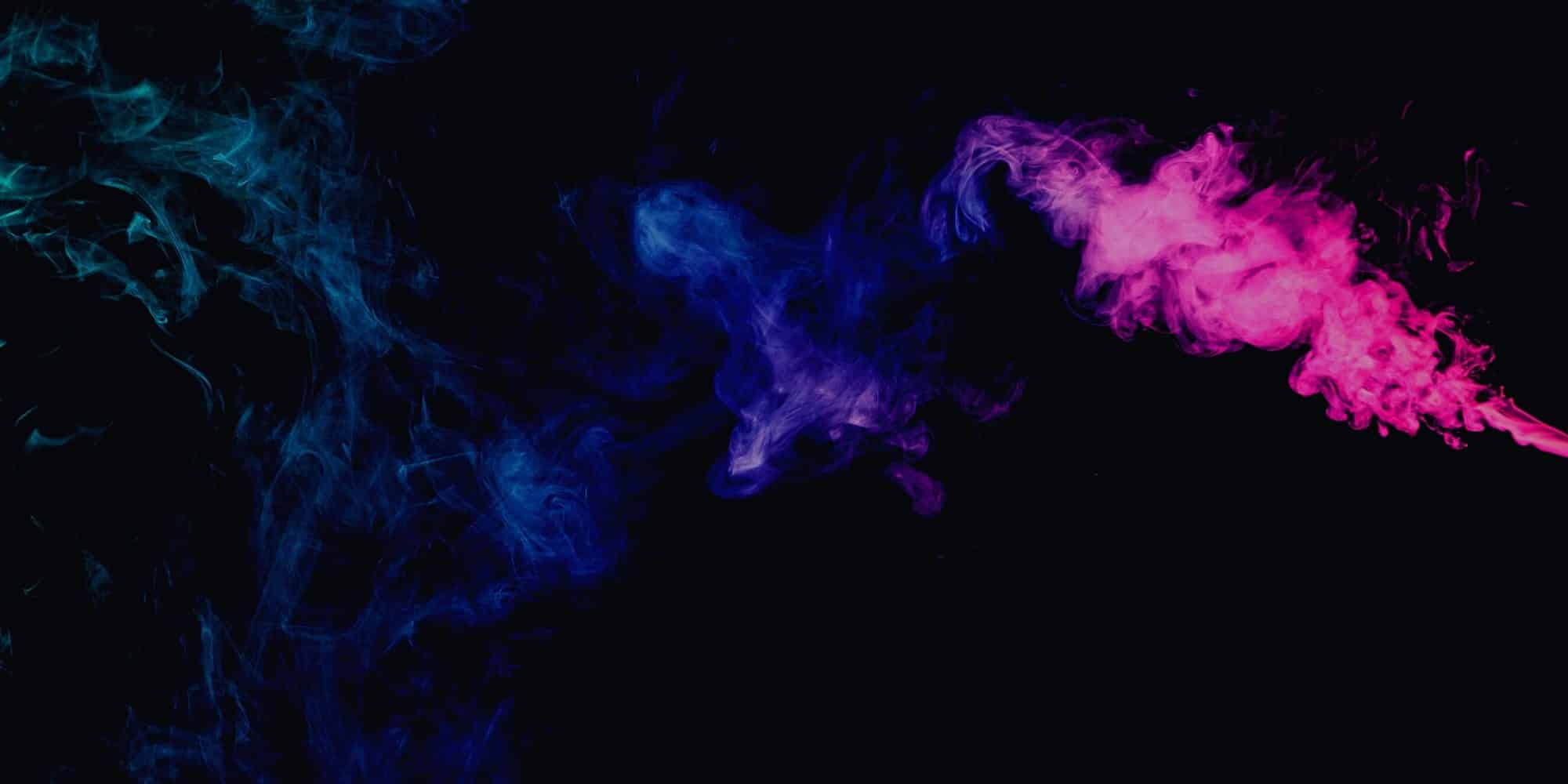 CORPORATE EVENTS
AFTERMATH is designed to be a challenging experience for everyone who plays it – especially your staff! The benefits of an Escape Room for businesses is well-documented, in terms of strengthening a workforce' bond, creating a sense of fun and wonder, and reinforcing positive communication.
From teams, large to small, we at AFTERMATH can provide you with a thrilling escape room experience as part of your event
Did you know that the average adult has over 60% of their brainpower that they're not using? Why not put it to good use? Our portable escape room is perfect for team-building or large corporate events.
We come to you
We can run in any space, so no need to worry about travelling anywhere. All you need is a suitable space, with a large table. We will bring the rest!
Fast, Affordable and effective
Many companies are looking for innovative ways to improve their team dynamics. Our escape rooms are accessible, affordable and effective. You'll get 2 hours of fun with your colleagues, and we guarantee there's no better way to break the ice!
Large Groups Welcome
If you're looking for an event idea, our portable escape rooms are perfect. They're ideal for large corporate events or team building sessions. Our games are scaled accordingly and are suitable for any team size between 5 - 280 participants, in one session.