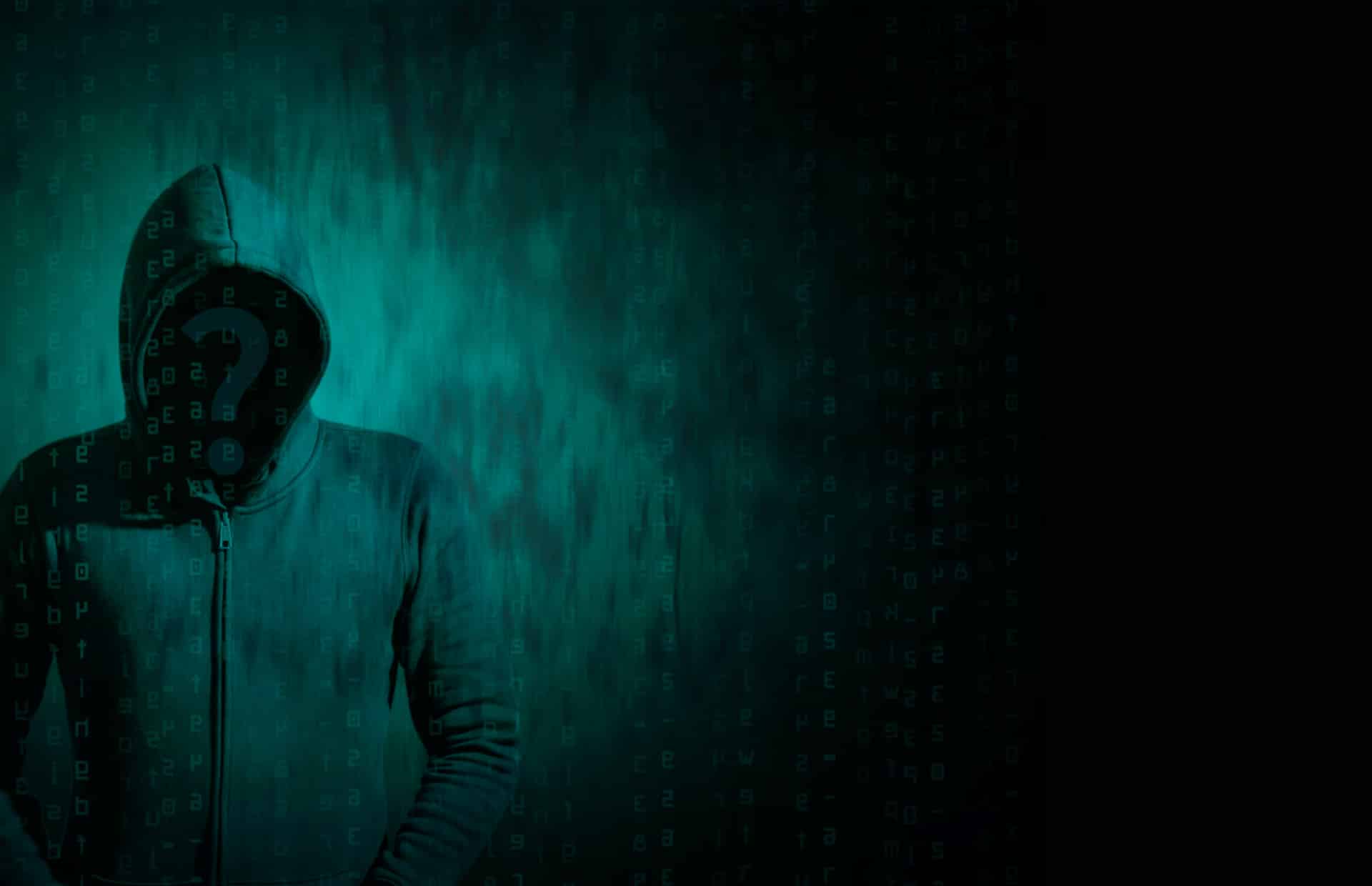 TASKFORCE HURRICANE
The Ninth Life Experience
We have partnered with Ninth Life to offer the best of all our worlds in one experience.
Aftermath excels at missions that make an ordinary space extraordinary. However, in these difficult times, this isn't as simple as it used to be. We launched TASKFORCE: HURRICANE to offer a remote experience for those who wanted to save the world from their home. However, maybe you still want the escape away from home too? That's why we are proud to be partnering with Ninth Life, who can not only allow you to experience an Aftermath Mission like TASKFORCE: HURRICANE in a dedicated and safe environment but also offer some of the best pub-service in London.
They'll give you and your bubble group a dedicated table to experience our virtual game at, alongside offering you the choice to purchase food and drinks to enjoy as you play along.
So why not have the best of both worlds - a day out with a virtual escape room game, drinks, friends and family in a safe and COVID-secure way?
It's virtually perfect.
VENUE PARTNER BOOKING
---
Taskforce Hurricane is a virtual game
A computer or tablet with Zoom installed is required to participate (minimum 3 devices are required if you are all playing in the same room)
More details here
If you wish to book for a group larger than 10, or if your preferred date/time is not available, then please contact us