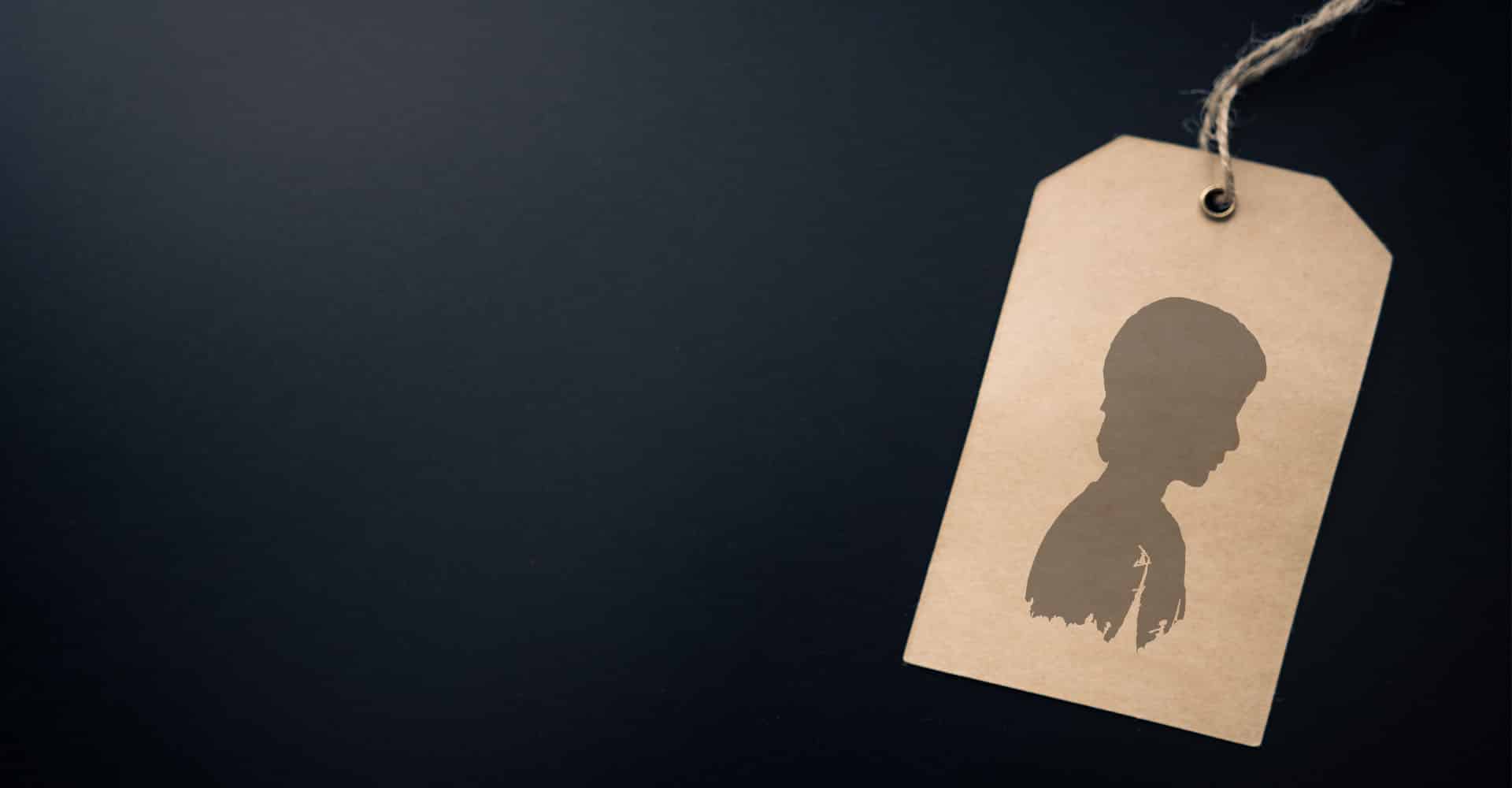 THE UK'S LEADING PORTABLE ESCAPE ROOM
The Aftermath Experience is a series of inter-linked escape game adventures, of which can be played in any order and anywhere.
Each Assignment offers players an individual stand-alone experience. However, playing the games
back to back, collectively builds a richer narrative for players, immersing them in a larger, shared universe...
Our Clients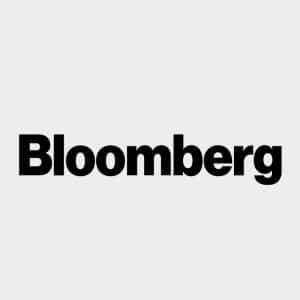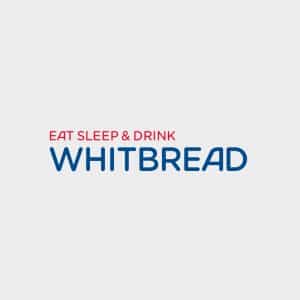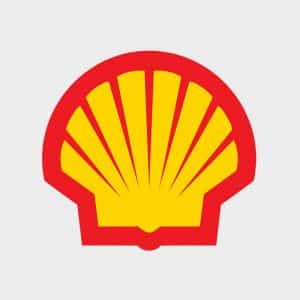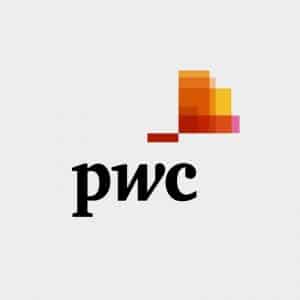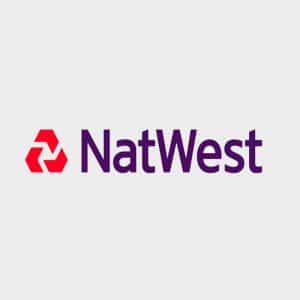 Total Players
The total number of recruits, that have enjoyed the Aftermath Experience
(As of the 20th of June 2019)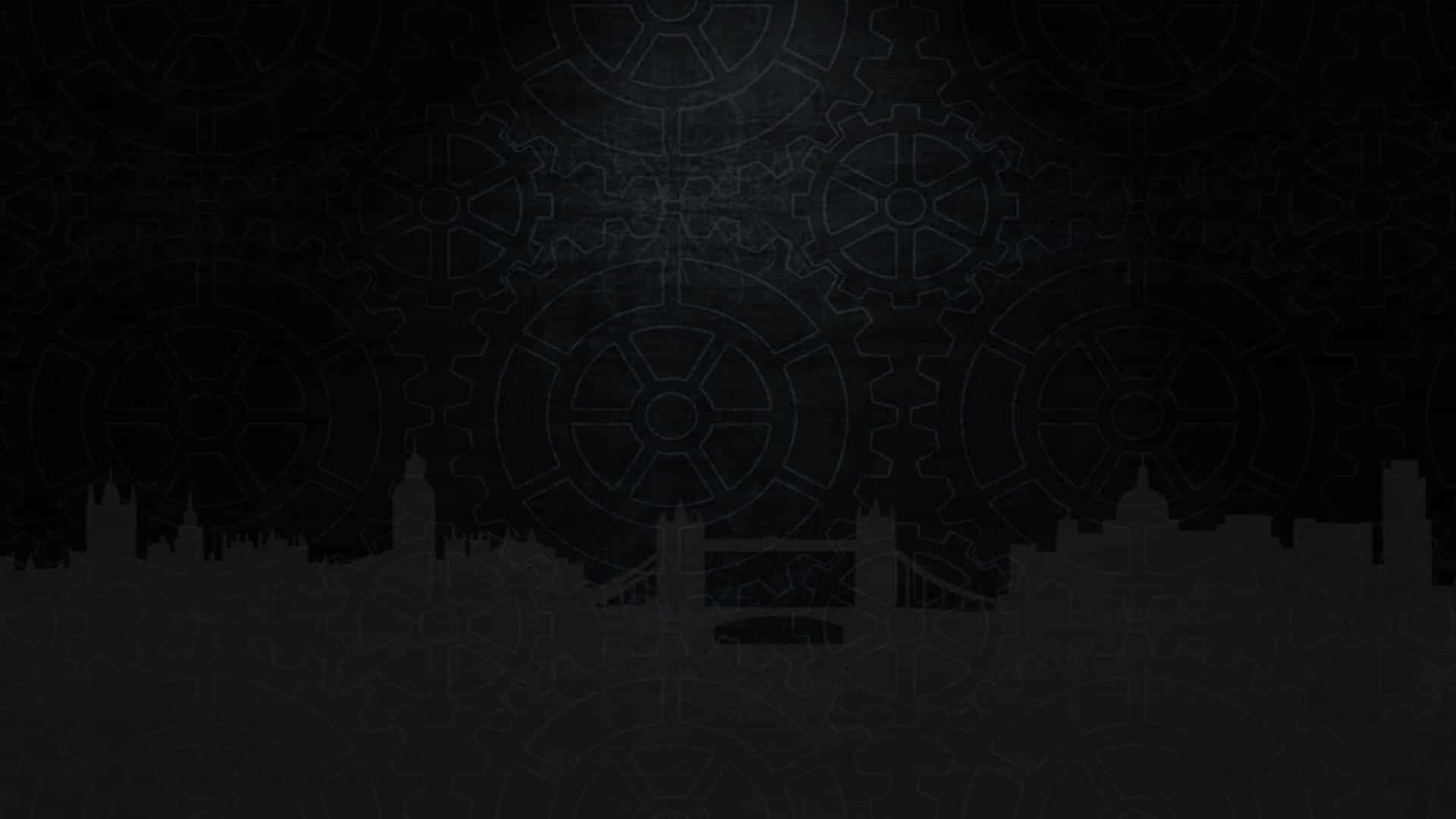 Should you join us you must leave no stone unturned and no detail ignored to prevent the Aftermath from occurring. Feeling brave? 
Our Missions can currently support groups from 5 - 280 recruits.
Contact us for a bespoke quote.