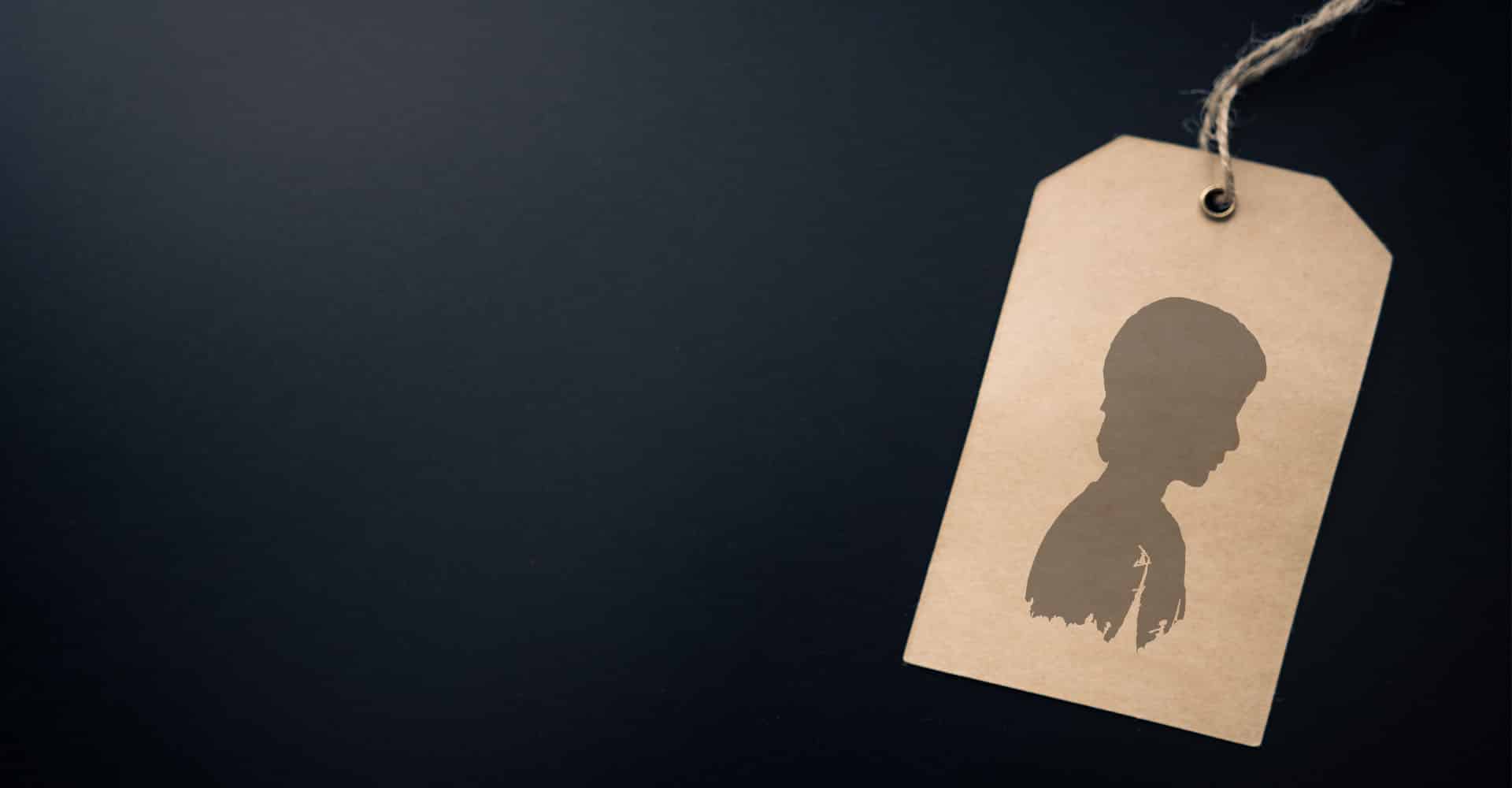 THE UK'S LEADING PORTABLE ESCAPE ROOM
The Aftermath Experience is a series of inter-linked escape game adventures, of which can be played in any order and anywhere.
Each Assignment offers players an individual stand-alone experience. However, playing the games back to back, collectively builds a richer narrative for players, immersing them in a larger, shared universe...
Total Recruits
The total number of players, that have enjoyed the Aftermath Experience.
As of the 1st of August 2020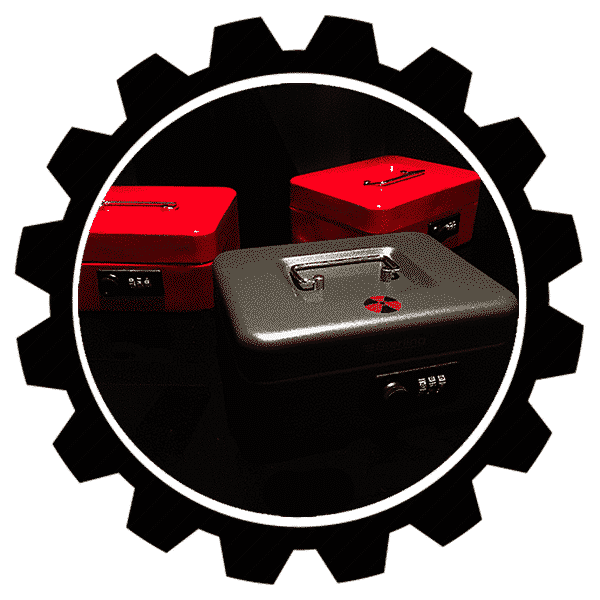 HEROES-IN-WAITING
If you have ever wanted to assemble a team and save the world, this is your chance. We'll bring you a thrilling immersive experience guaranteed to delight those looking for that special feature at your party or workplace.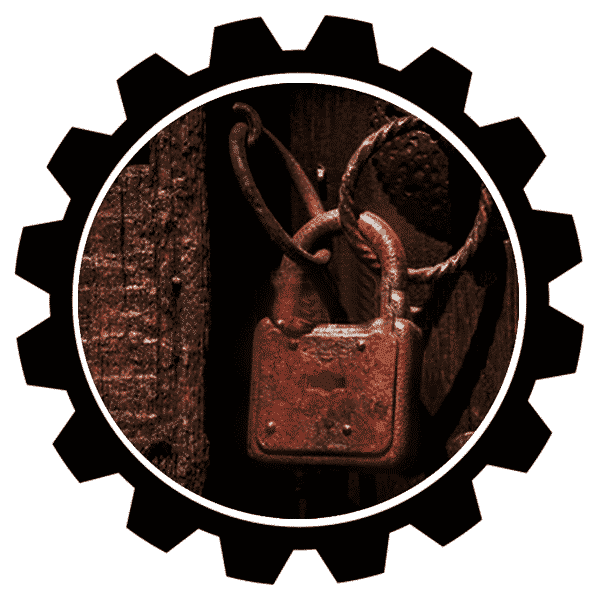 FRIENDS & FAMILY
Aftermath is a unique interactive political conspiracy experience designed to challenge your friends and family. Can you work together to save the world as we know it?
TEAM BUILDING
Aftermath requires creativity, lateral thinking and problem-solving skills to succeed. As a thrilling team challenge to save the world, see if you and your colleagues can become the team which will go down in the history books.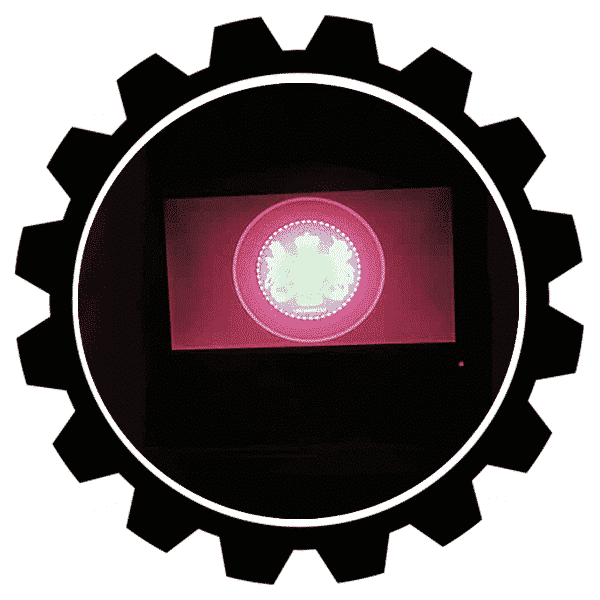 GAMERS & PUZZLE FANS
Escape Room fan? Murder Mystery expert? Puzzle master? Invite us to bring the Aftermath experience to you and your team. Take your skills to the next level!
TOURISTS
What better way to liven up a rain day in London? We can bring an Escape Game experience to you - even your hotel room can become a thrilling Escape Room experience!
CORPORATE EVENTS & TRAINING
We work both with corporate clients and HR companies to offer an experience that engages staff in a creative way and can be tailored to your training programmes' needs.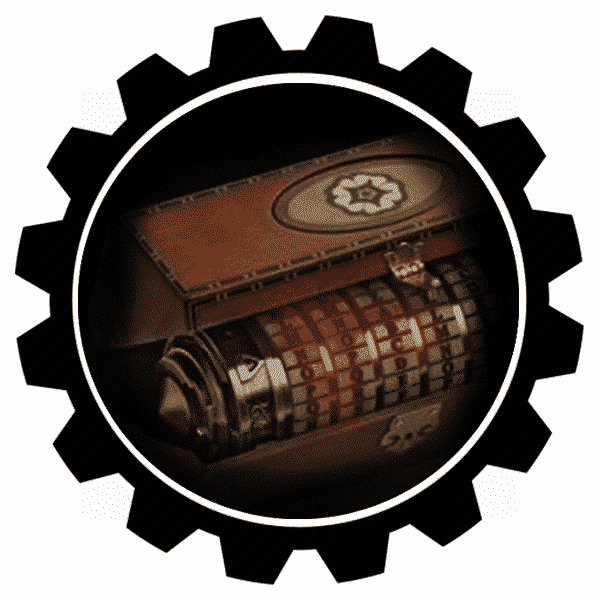 STUDENTS
Looking for something different on campus or in a pub room for your mates? Get in touch with us - we even offer NUS Discount!
Should you join us you must leave no stone unturned and no detail ignored to prevent the Aftermath from occurring. Feeling brave? 
Our Missions can currently support groups from 4 - 280+ recruits.
Contact us for a bespoke quote.