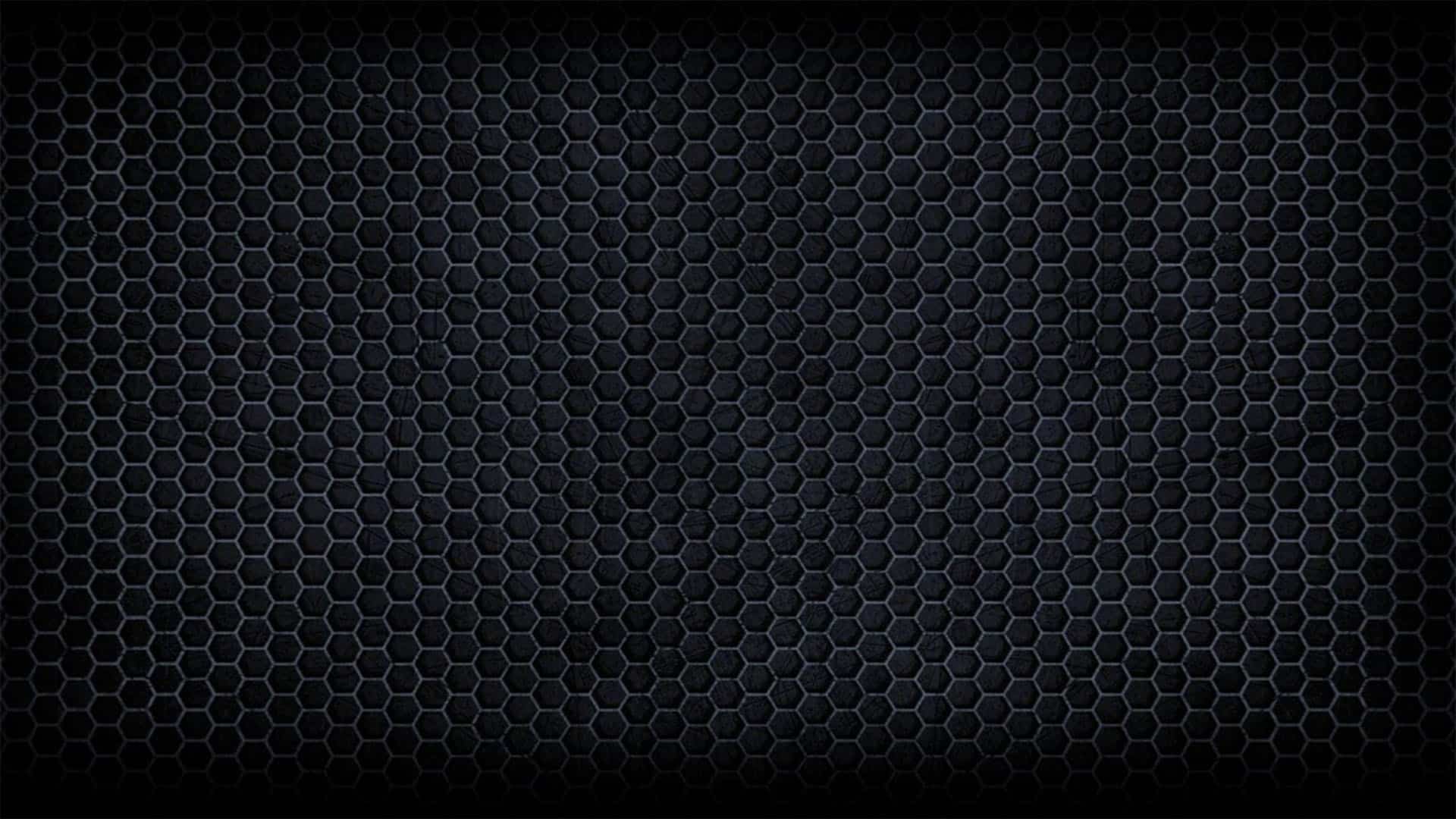 AFTERMATH - IN NOTTINGHAM
London seem far away? Remember, we can come to you in Nottingham any time.
The first assignment of the Aftermath universe - take your team and attempt to save the world from dark forces across the global, ready to strike…. The second assignment inside the Aftermath universe - your team brought together to battle insidious plotters determined to undermine every living human on Earth…
Why not play any of our missions side-by-side, one after the other, any place, any time…
Nottingham - a place where only the bravest can battle to save us from The Aftermath. Contact us today to book!