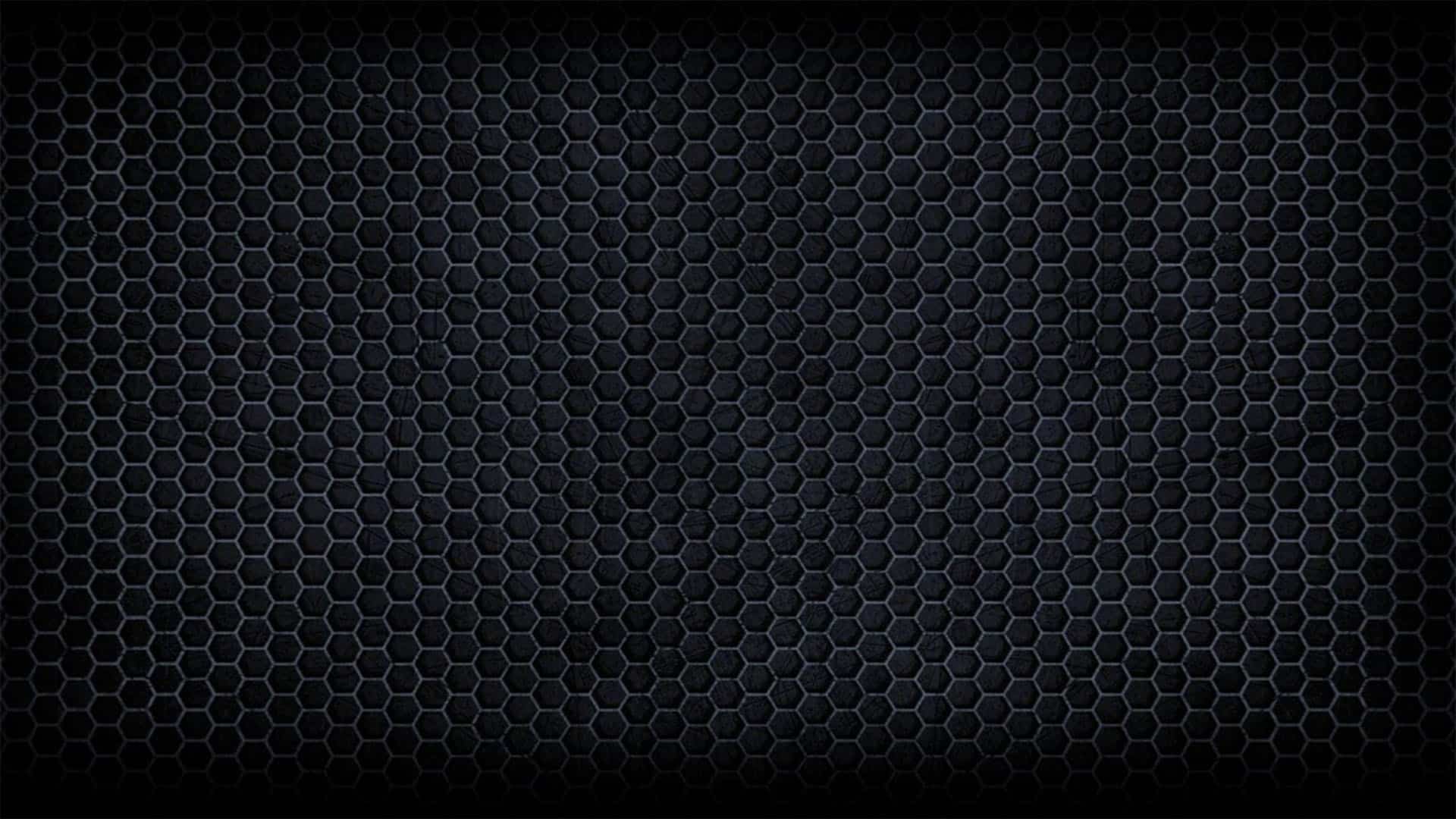 AFTERMATH - IN LIVERPOOL
Not in London? No problem. Aftermath can come to you in Liverpool.
You can have the best business boost in the UK by undertaking an Aftermath mission locally.
On The Brink: The assignment that started it all… when the body of Emilia Sarnowska arrives in London deceased after her ominous warning, the clock begins on unlocking a sinister, international mystery…
The Missing Link: The adventure continues as the web of conspiracy grows darker. Can you step up, take control of an international strike team and work across the planet to uncover more shocking truths…
If you think Liverpool is too far, think again - AFTERMATH UK is so portable, we can go anywhere. And we have! Curious? Then give us an email and we can offer you the best choices on anything you have planned.