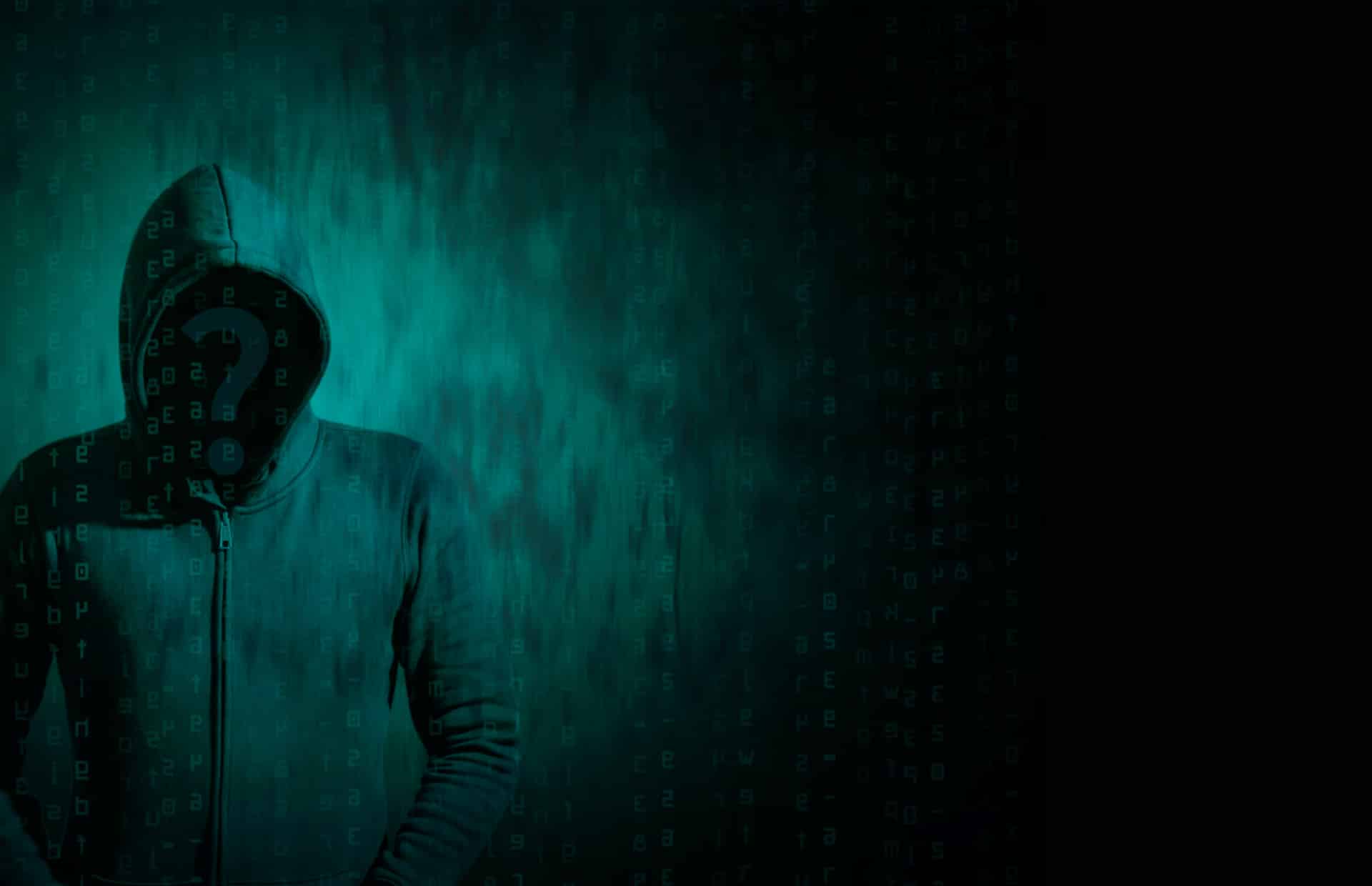 ---
Before On The Brink. Before The Missing Link. There was a secret never told.
---
The virtual game: "Taskforce Hurricane" follows Emilia Sarnowska's final mission prior to her death. The assignment is designed for remote teams and can be played from home.
An anonymous associate warns Emilia that there is a mole within the ranks of The Ministry and that there is an ongoing attempt to hack into The Ministry secure database managed by Roundhouse Cyber Operations. Agent 12 makes contact with the associate and learns they have access to the database and can back it up to a secure server just in time, but it is fully encrypted and password protected.
Dive into an immersive online universe, where you and your virtual team will work with Agent 12 in protecting The Ministry's valuable database against the malicious and elusive hacker who calls themselves "Hurricane".
Between
4 - 10
PARTICIPANTS
(Bespoke requests for larger groups)
Can be played from
HOME
OR ANY REMOTE LOCATION
(Requires a computer or tablet with Zoom installed)
You Have
45
MINUTES
(To complete the Mission)
This is a virtual escape room game, that can be played remotely with your team from your computer at home. 
Taskforce Hurricane uses a fully interlinked online universe to help you focus on your research skills. Communication is of the essence as you must decode, examine and hack your way into The Ministry database in an attempt to protect it.
FOCUS: Team Building, Communication, Data Analysis, Online Research, Work From Home.
REQUIRES: WIFI access and a computer or tablet with Zoom installed.
PARTICIPANTS: 4 - 10 recruits per team.
LOCATION: Online: Can be played from your own home.
DIFFICULTY: 3/5
---
We Provide You:
• A dedicated Mission Master •
(who sets up and runs the experience remotley)
• An immersive online world •
(Full of tasks and immersive puzzles)
• The time for you to crack the case •
(Our virtual game lasts 45 Minutes)
And don't forget, you will need is your wits, creative thinking caps, and puzzle-solving skills as the fate of the world is in your hands!
Our Participants: have noted Aftermath's transformative effects - daily office environments become intensely exciting immersive fictional worlds, colleagues and friends find new ways to work together and individuals surprise themselves - all with strong degrees of positive confirmation both during and after the experience. Should you join us, you must leave no stone unturned and no detail ignored to prevent the Aftermath from occurring.  Feeling brave? Then book now!