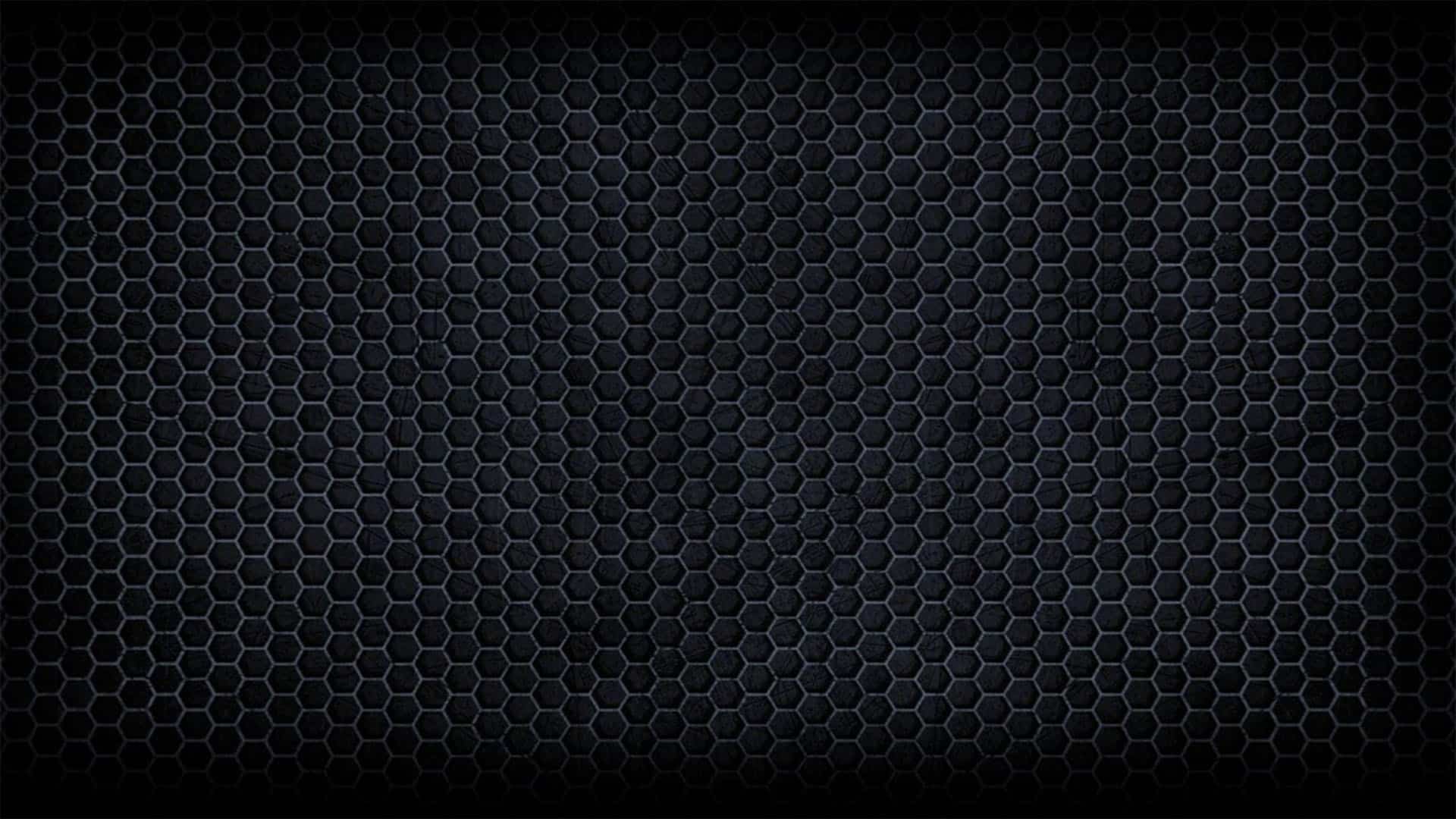 A Unique Escape Room Franchise
If you are an existing Escape Room owner looking to expand with a new game, or are interested in setting up your own room as a new business, why not talk to us?
Aftermath is a completely unique Plug-And-Play Escape Room experience. So if you are looking for a new two-hour experience which can work in a fixed room location or be a completely portable, we have designed Aftermath to be adaptable and live anywhere in the world. The game can operate in any English-speaking country, and can be adapted for foreign markets as well with ease. Our infrastructure is easy to use and completely unique and within a month, you can be running your own Escape Room in one of the UK's fastest-growing entertainment industries with strong financial profits.
If you would be interested in purchasing a licence to run your own Aftermath experience outside of London or the UK, please contact us directly to discuss terms.
AFTERMATH: A RUNAWAY SUCCESS
Our first mission - launched in late 2016 to tremendous success across London, with successful bookings at homes, offices and pub parties. Given the unique design and structure of this experience which is now fully tried and tested, we are now looking to offer this experience to business franchising partners across the UK. We have built a multi-platform experience which is now ready to grow and was always designed to be shared across multiple operators with a shared infrastructure.
IN-PERSON
A two-hour, multi-platform, immersive adventure, that can accommodate larger groups.
A fully tried-and-tested gaming experience.
A pre-built shareable, online and digital game infrastructure which can be accessed by any smart phone via internet, WiFi or 4G+.
VIRTUAL
A One-hour, online, immersive adventure. A fully virtual gaming experience.
An immersive entertainment experience that can be run via Zoom.
A pre-built shareable, online and digital game infrastructure which can be accessed by any laptop/ computer via internet.