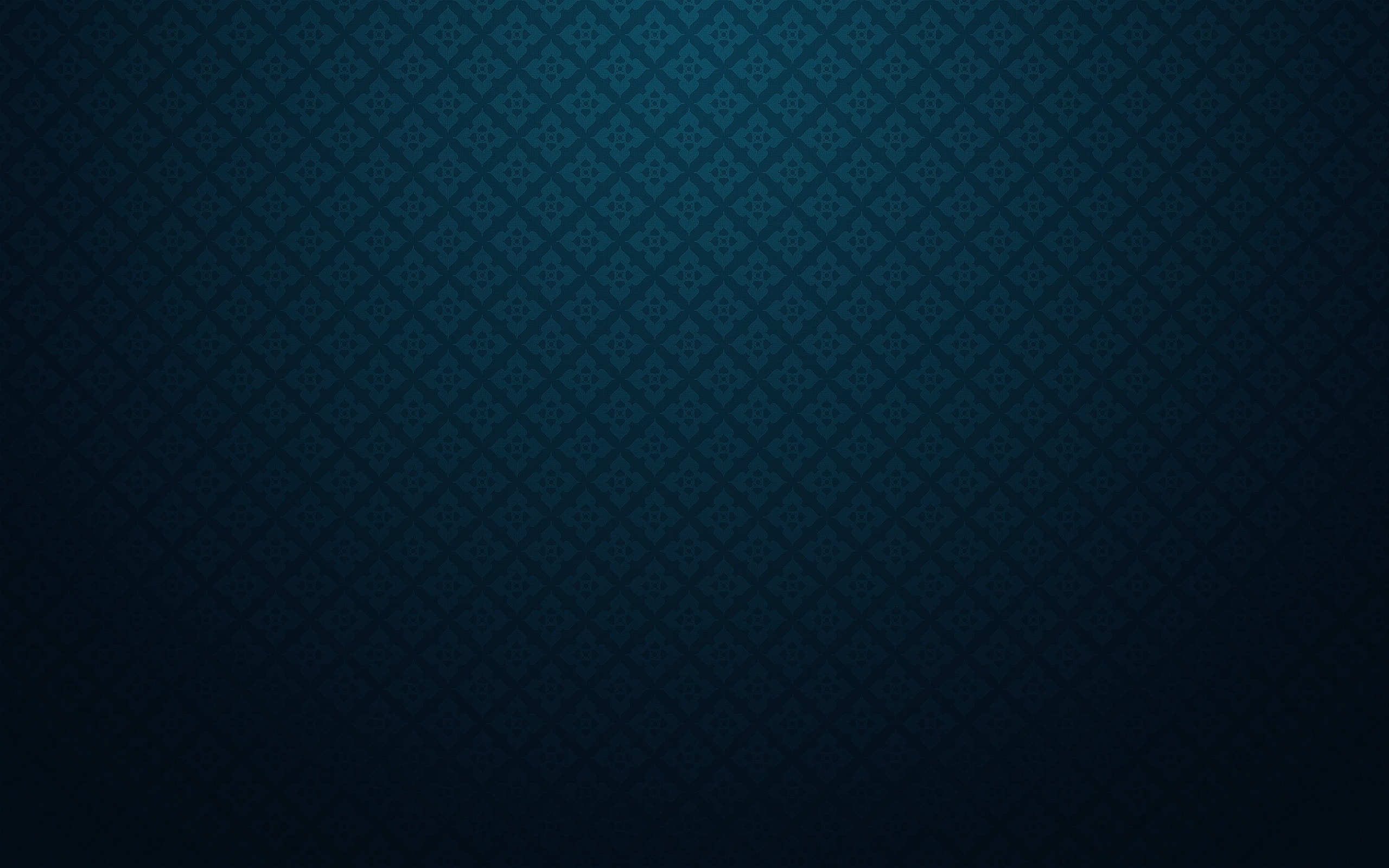 We aren't able to process your payment. Please, try again.
Thank you, booking received!
Your confirmation number:
ADD TO iCAL CALENDAR
Operation Global Storm
This is an in-person game that comes to you. If you require a venue from our suggested venues list, this must be arranged with the venue in advance. If your booking is outside of London, or if your preferred date/time is not available, then please contact us.
Taskforce Hurricane
This is a remote/virtual game that requires a computer with Zoom. The game can be played with everyone in the same location or in separate locations.
Larger Group?
If you wish to play any of our games for a larger group, please contact us to book.