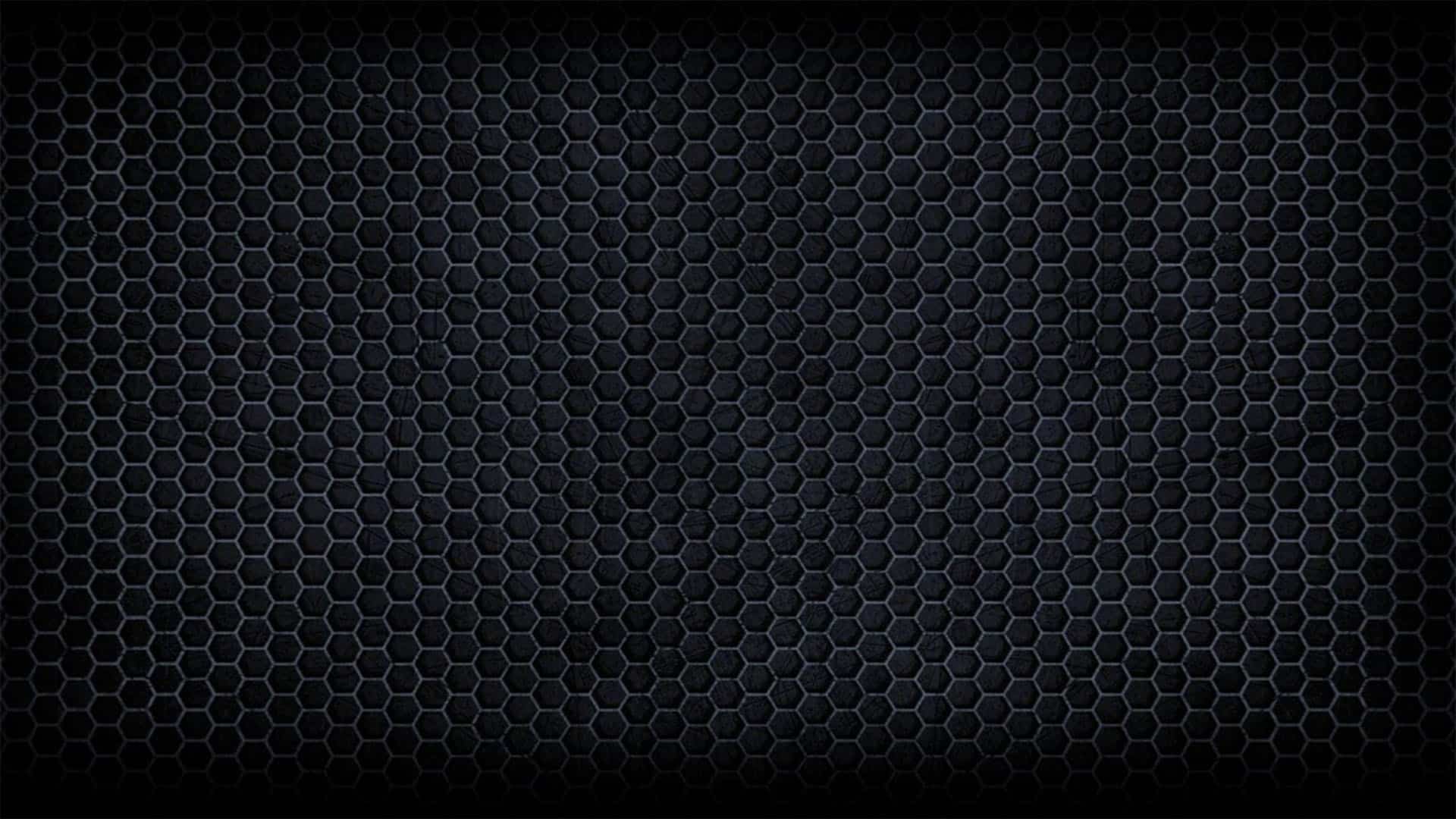 AFTERMATH - IN OXFORD
We can bring Aftermath to Oxford - we're not just limited to London!
The assignment that started it all… when the body of Emilia Sarnowska arrives in London deceased after her ominous warning, the clock begins on unlocking a sinister, international mystery… The second assignment expands the Aftermath universe further, as events from the murder of Emilia Sarnowska spiral further. Take command of a multi-national team as the events grow more sinister.
Any city like Oxford is accessible nationally, so an Aftermath mission can, with ease, be brought to you - contact The Ministry to find out more about both of our much-loved missions!
Why not get in touch, and let us see if we can make it work for you. We promise to offer you the most competitive rates.