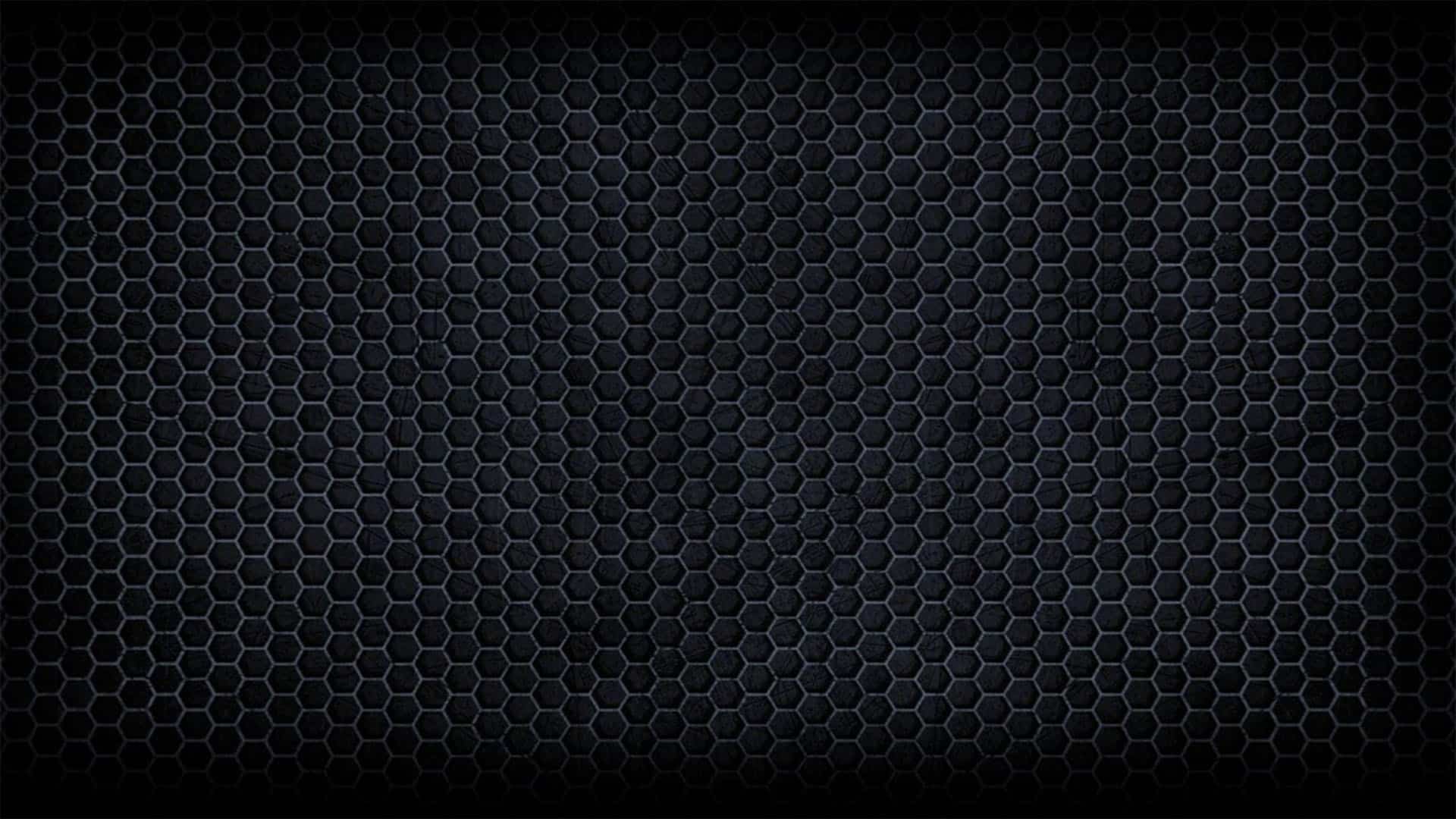 AFTERMATH - IN YORK
Feel like you are missing out because you're not in the capital? No sweat - we can visit you in York.
With the shocking and mysterious death of a mainstream reporter, your team must work to discover what she had learned, and how it, if unbeaten, will change our history forever… If you think York is too far, think again - Aftermath The Game is so portable, can go anywhere. And it has!
Can we offer you a larger experience? Of course we can - we can combine both assignments for a thrilling, interlinked adventure.
Just drop us a line and discuss the options available for you, and let us know when and where you are thinking.