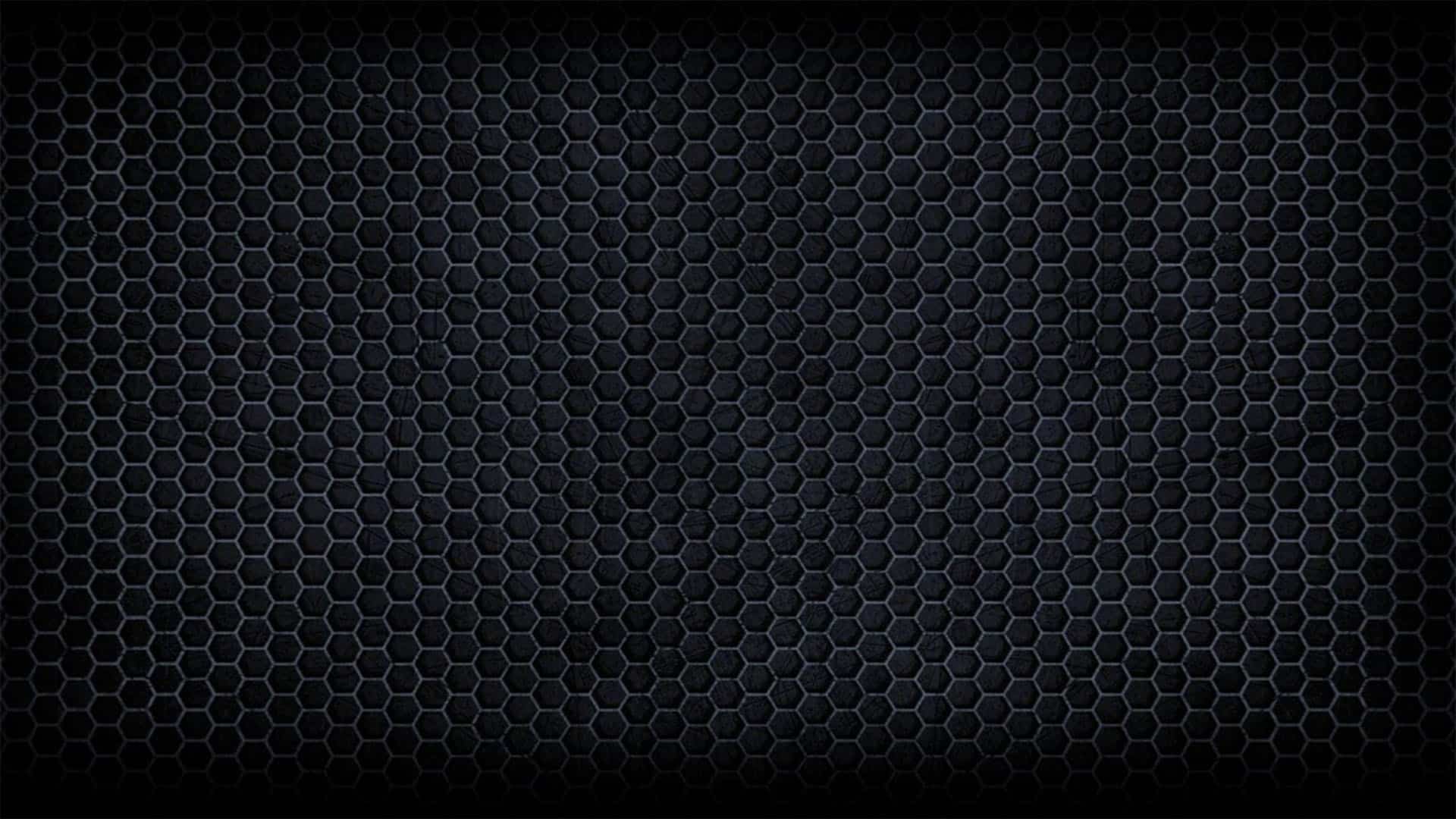 AFTERMATH - IN BIRMINGHAM
We're not just in London you know, we go all over the UK and beyond, which includes Birmingham. Why miss out on giving your local company a competitive advantage with an Aftermath Mission?
As The Ministry receives an ominous warning from a dead woman walking, the fuse is lit on uncovering a terrifying global plot against the free world… The ease of visiting Birmingham means The Ministry can send you either mission and an Agent - can challenge you to prevent The Aftermath through either of our five-star rated experiences!
Use the contact form here to get in touch and enquire about bringing us to you, not matter how far away we feel.