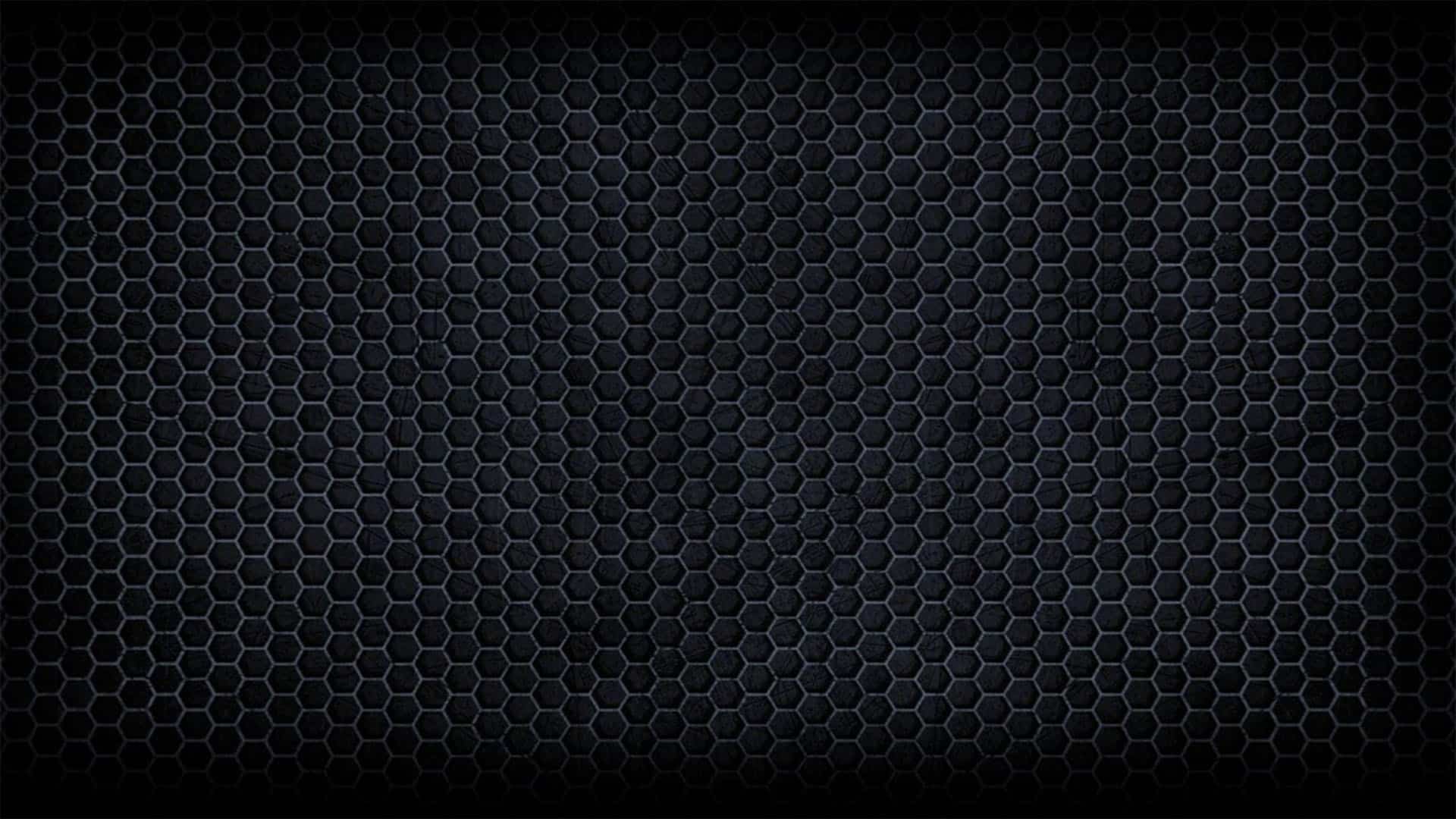 AFTERMATH - IN SHEFFIELD
Why not have the best that escape games can offer and have Aftermath come to your part of the UK, or beyond?
Our original mission, in which the murder of a famed journalist genius to unravel a sinister global conspiracy which will change the world forever…. The adventure continues with our second mission as the web of conspiracy grows darker. Can you step up, take control of an international strike team and work across the planet to uncover more shocking truths…
Aftermath is totally able to transport itself anywhere across the UK, so Sheffield is just a stone's throw away. Curious? Then give us an email and we can offer you the best choices on anything you have planned.