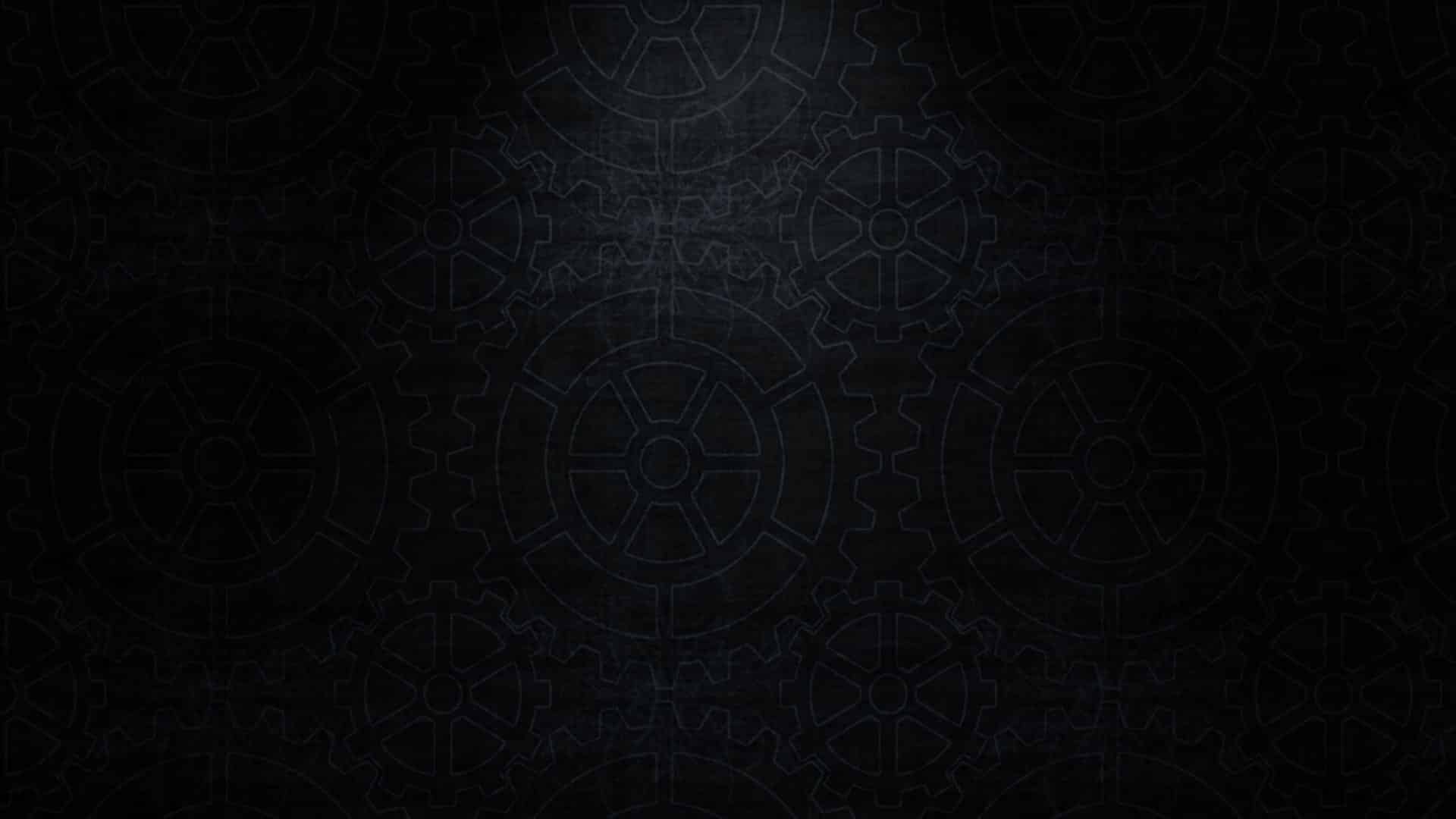 What Is AFTERMATH?


The Aftermath Experience is a series of inter-linked escape game adventures, of which can be played in any order. AFTERMATH brings the Escape Game experience to you. There's no need to travel - if you have the team and a room. Then we will bring the danger to your door.

What Is The Difference Between "On the Brink" and "The Missing Link"?


Assignment "On the Brink" and Assignment "The Missing Link" is a series of inter-linked escape game adventures, of which can be played in any order. Each Assignment offers players an individual stand-alone experience. However, playing the games back to back, collectively builds a richer narrative for players, immersing them in a larger, shared universe....

Can You Tell Me More About Emilia? What The Aftermath Is?


No. Coincidentally, there's also a sniper near by.

How Do We Find You?


If you have the space, we bring the Escape Room experience to you.
The games can be run at any venue, room, pub, office, etc of your choice.

Alternatively, we do have a list of suggested venues all over London that we have worked with before.

We also do bookings all over the UK and Europe. Please contact us to ask about our rates outside of London.

What If I Can't Provide A Room/ Venue?

No room, no problem! The game can be run at any venue of your choice.

We also have a list of preferred venue partners. So you have a few suggestions of venues in London we have worked with in the past. Why not have a chat with us to find out more?

How Many People Can Play?


We can accommodate up to 150 players per booking. However, if you have larger numbers let us know - we can expand "ON THE BRINK" and "THE MISSING LINK" with 6 weeks notice.

How Far Do You Go?

In terms of saving the world, we go all the way! We are pleased to say that we can now run Aftermath: On The Brink & The Missing Link anywhere in the UK, as long as the region has 3G telephone and WiFi signal. We are also open to EU/EFTA region bookings now as well! Please contact us to ask about our rates outside of London.

How Long Does The Games Take?

Each Assignment takes around 2 hours to complete.
(90 min game time + 15 briefing + 15 min debrief)

Alternatively, we have both longer and shorter versions available upon request.

How Many Games Can You Run?

Currently, four AFTERMATH missions can run up to three times a day side-by-side. If you wanted to book us for a series of games as several HR Training and Event Managers already do, then please let us know. We can make arrangements for a full day or regularly scheduled package of missions.

If you have the space we can currently run a game for up to 150 participants.

Do I Need To Bring Anything?


Just your wits, your brain, a SmartPhone, your sense of teamwork and desire for adventure. As long as you have a room in which you can begin your investigation in, we will provide the rest.

Is There An Age Limit?

Yes, we recommend 10 years minimum. While AFTERMATH doesn't use anything particularly adult in terms of language or other such naughtiness, it does have mature themes and ideas. Also the experience is designed to be a difficult one, so younger child may struggle to enjoy the experience fully. Also, as AFTERMATH is designed to played in environments where you are more likely to find adults (closed areas in pubs, private room party hires, work spaces), it's not designed for young children in mind.

Is There Anything Else We Should Know?

Given the importance of your mission, you are expected to adhere to the Ministry Act (1926). If the public knew the whole truth and realised the world was ON THE BRINK, there would be chaos...

Is AFTERMATH Fully Inclusive?

As long as the environment is accessible, then so is the game! If you require anything to be adapted, such as large print materials, please let us know in advance. If there are any additional special requirements, please ask us in advance.

What If I've Forgotten Something?

Simply ask on the live chat, give us a call, or email us on this encrypted email here... Our Agents are happy to answer any questions you might have.