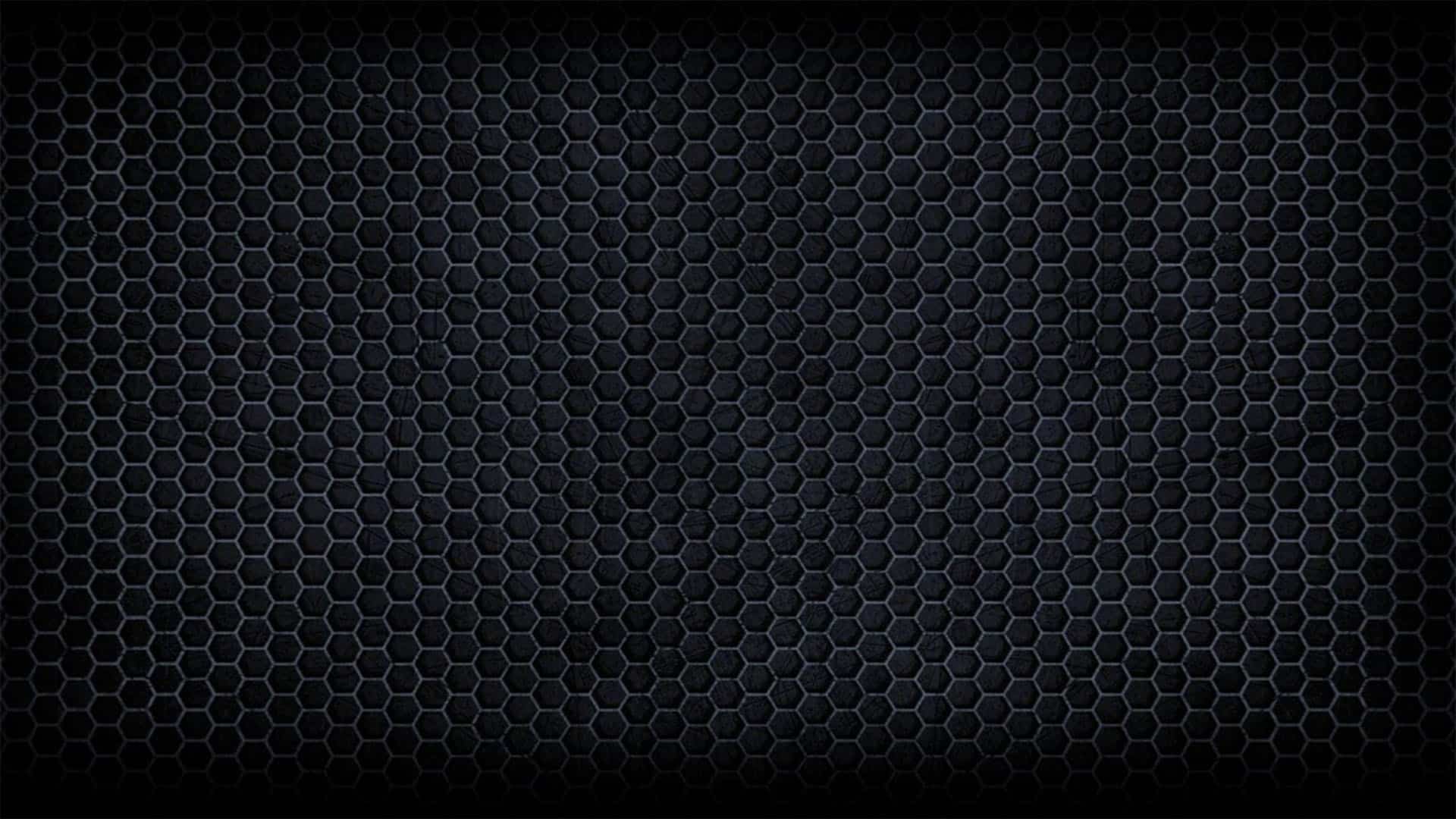 AFTERMATH - IN CAMBRIDGE
Feel like you are missing out because you're not in the capital? No sweat - we can visit you in Cambridge. The premium escape game experience can go anywhere, any time, so why not let Aftermath come to you?
The first assignment of the Aftermath universe - take your team and attempt to save the world from dark forces across the global, ready to strike…. The second assignment inside the Aftermath universe - your team brought together to battle insidious plotters determined to undermine every living human on Earth…
Aftermath is totally able to transport itself anywhere across the UK, so Cambridge is just a stone's throw away. With two unique and wildly popular missions to choose from, why not ask us about bringing The Ministry to Cambridge and see if you and your team can prevent The Aftermath.
Time for you to be the secret spy you always knew you were - bring the danger to your door and
See if your team can save the world from The Aftermath. Contact us below to book us.