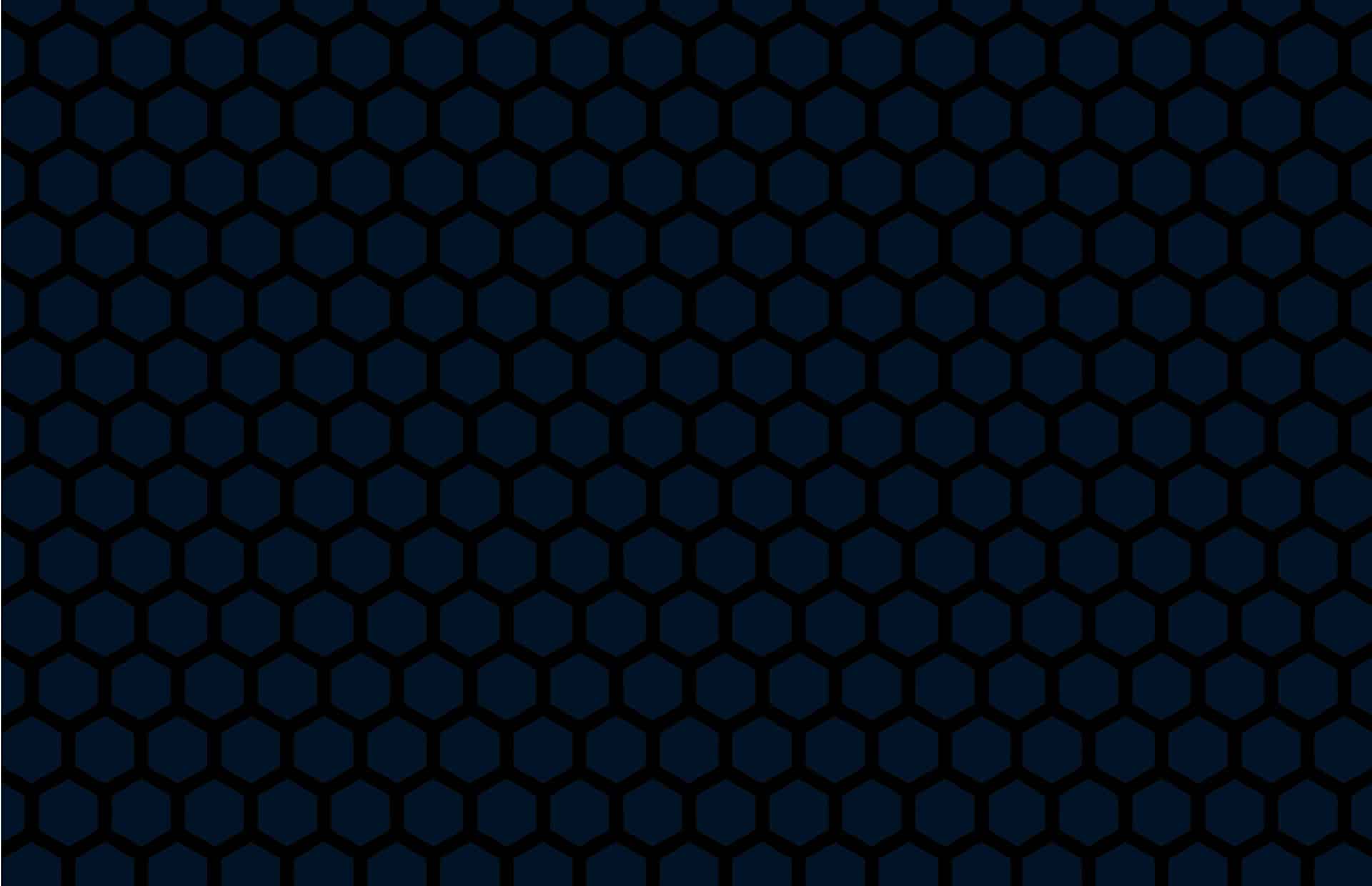 IN-PERSON GAME
COVID GUIDELINES
The covid specific measures below are applicable to our portable/ in-person games (On The Brink & The Missing Link).
FACE COVERINGS 
For the safety of your team (and our Mission Master), please consider wearing a face-covering for the duration of your booking.
HAND HYGIENE

 
All players must have washed their hands or used alcohol gel before handling any of the game equipment.
Disposable single-use gloves (latex-free) are available and should ideally be worn for the duration of the experience.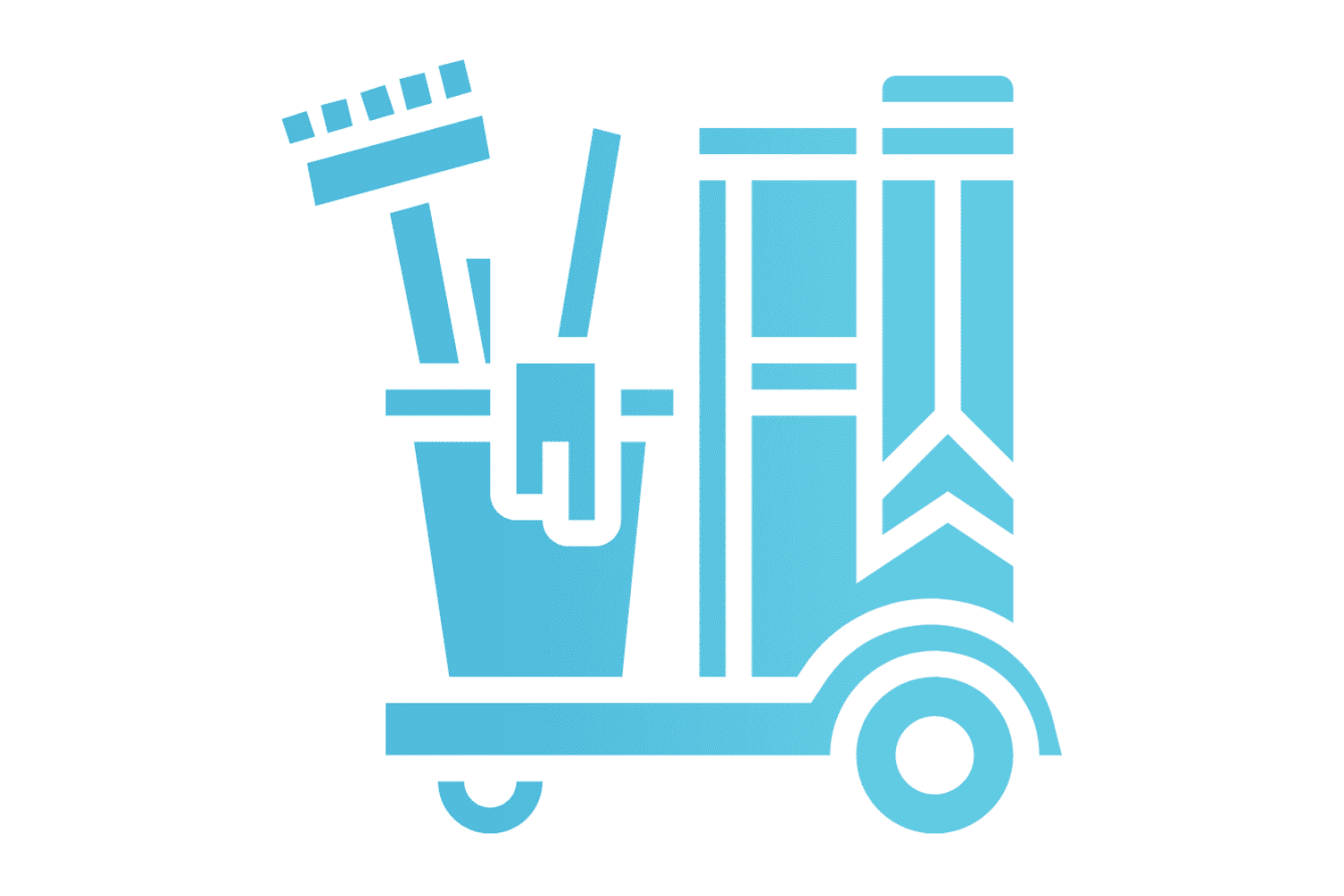 ENHANCED KIT CLEANING
We have implemented improved cleaning routines, to ensure the game kit is thoroughly cleaned between games.
We also recommend that you hold your event in a space with sufficient ventilation (e.g AC, open windows, or equivalent). 
HASSLE-FREE RESCHEDULINGS
If your office, business, or members of your party goes into a shutdown, or your party is disrupted due to self-isolation or a Track And Trace warning, and you have a booking with us, your booking can be rescheduled, free of charge, until you are ready to get your team back together. 
Just let us know a minimum of 24 hours before, and we will make arrangements to postpone your booking until you are ready for us. We would rather you have a fit, healthy team to enjoy our experience, so if you have concerns that COVID-19 will affect your time with us, then please just reach out.
We are constantly monitoring government guidelines and will adjust our safety measures accordingly. 
Please view our Covid-19 secure certificate
A Covid-19 specific risk assessment is also available upon request.
We will continue to monitor the situation, and revise our guidance accordingly. If you have any concerns or questions prior to booking, please contact us.