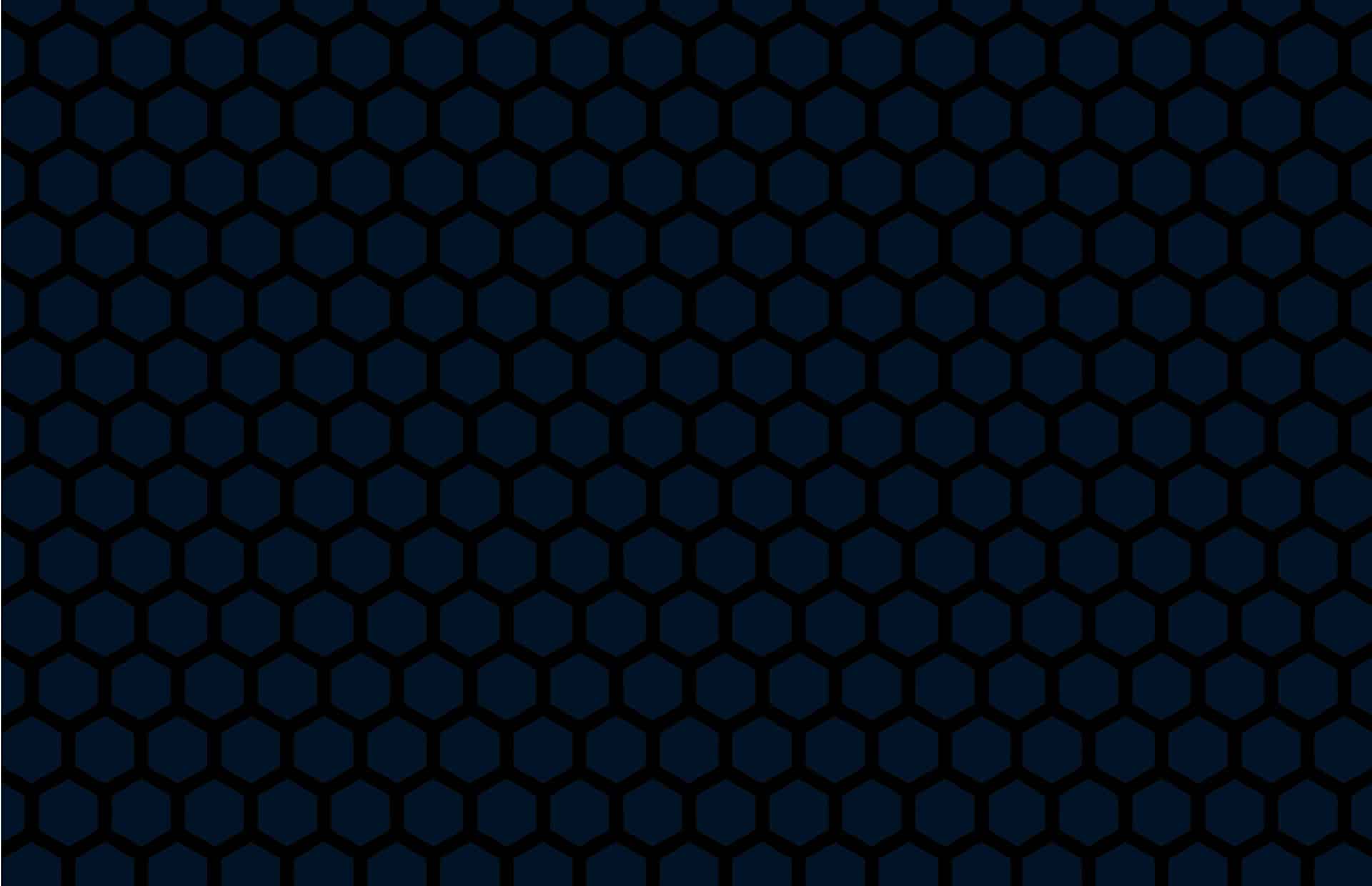 IN-PERSON GAME
COVID GUIDELINES
Bookings for our In-Person Games are available from June onwards. 
We are constantly monitoring government guidelines and will adjust our safety measures accordingly. 
Since we began, hygiene practices were in place for the Aftermath Experience. This included the use of basic PPE in the form of medical gloves (latex-free), regular cleaning of our portable mission kits and their contents, and if outside of a client's working environment, the use of approved spaces.
While we have, as a result of these policies, have had an excellent Health and Safety record for participants and Mission Masters alike. However, due to the ongoing COVID-19 situation, we are implementing additional measures.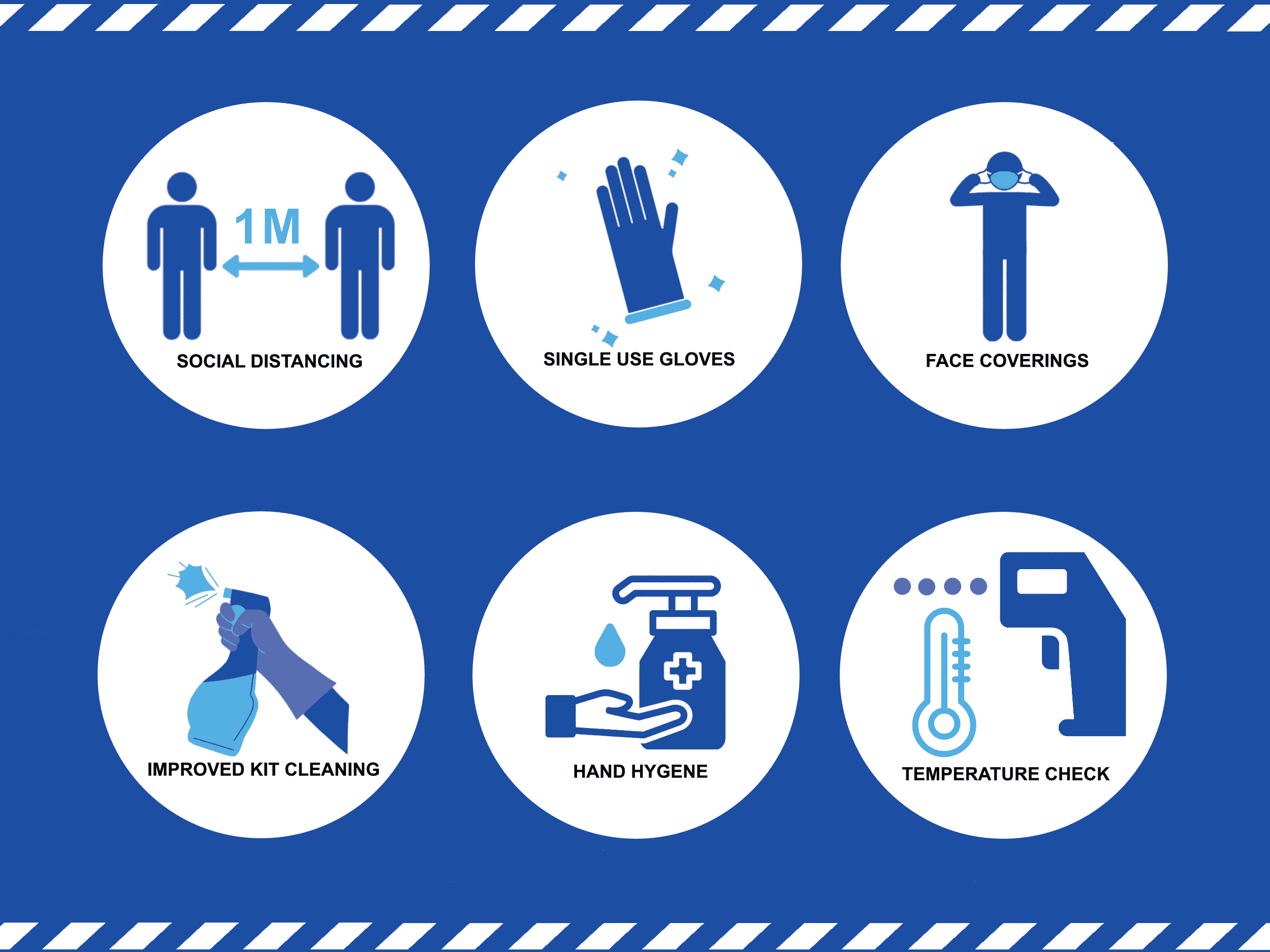 The covid specific measures below are applicable to our portable/ in-person games (On The Brink & The Missing Link).
Before Booking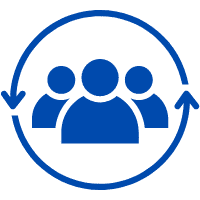 Team-size:  In line with the current government restrictions we will have to divide your total group size into smaller sub-teams of max 6 participants. So if you are a larger group playing one of our in-person games the total number of players will be split into smaller teams, all working together on the same assignment. All players must wear the appropriate PPE and socially distance from each other, as well as the other sub-teams present.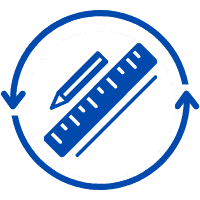 Room Size: Upon booking you must ensure the room provided is large enough for all participants to socially distance from a minimum 1 metre apart, as well as to allow space for your team to be split in to smaller sub-teams.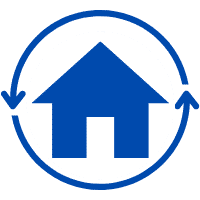 Venue type: We cannot currently run our in-person games in peoples homes. The venue must be covid secure, e.g a pub room, or office/workspace. If you would like to play one of our games from home, we recommend our virtual game "Taskforce hurricane".
Workplace: If your game is taking place in the workplace, your workplace needs to have COVID Secure measures in place (See government guidelines). We will require proof that your office/workspace has managed all the risks.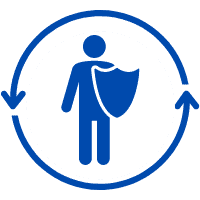 Player Safety: You must allow the Mission Master the necessary time to undertake any additional safety steps they deem necessary on arrival for your player's safety and theirs in the designated room of the game. The Mission Master must also have full access to any hygiene facilities on arrival, and before departure, for actions such as washing their hands, and to undertake any necessary additional hygiene steps they require to run the experience.
Hand hygiene: All players must have washed their hands and used alcohol gel before beginning the experience, before handling the game equipment and any PPE issued by our Mission Master. 
Temperature check: All players will be scanned by a non-contact infrared thermometer prior to beginning the experience. Our Mission Master has the right to deny any players that have a fever, appear unwell, or are showing any COVID symptoms, from partaking in a mission experience.
Gloves & Masks: All players must use the standard PPE provided by us (such as gloves). All players must also wear face masks for the full duration of the game. The use of both masks and gloves will be compulsory during the full experience.  All PPE must be disposed of properly and safely by each player, to a suitable area inside your chosen location.
After the experience
Exit/ entry: All players must enter and vacate the space in an orderly, controlled fashion, as directed by our Mission Master - small numbers at a time and spaced safely. The Mission Master may remain with one client/representative in the space for supervision at the end of your experience.
Test and Trace: If any of your players receive a Test and Trace/Self-Isolation message regarding any player who was part of the experience, within 15 days of your booking being completed, you must inform the Aftermath booking office immediately. -  This is to allow us to look after the safety of our Mission Masters and support your players.
POSTPONING BOOKINGS
If your office, business or members of your party goes into a shutdown, or we are facing a second lockdown in your region, and you have a booking with us, we are more than happy to place this booking on hold, free of charge, until you are ready to get your team back together. 
Just contact us via email, as we will make arrangements to place your booking on hold until you are ready for us. We would rather you had a fit, healthy team to enjoy our experience, so if you have concerns that Coronavirus will affect your time with us, then please just reach out.
---
Please note that our terms and conditions have been updated to reflect the current Covid-19 situation.
Please view our Covid-19 secure certificate
A Covid-19 specific risk assessment is also available upon request.
We will continue to monitor the situation, and revise our guidance accordingly. If you have any concerns or questions prior to booking, please contact us.